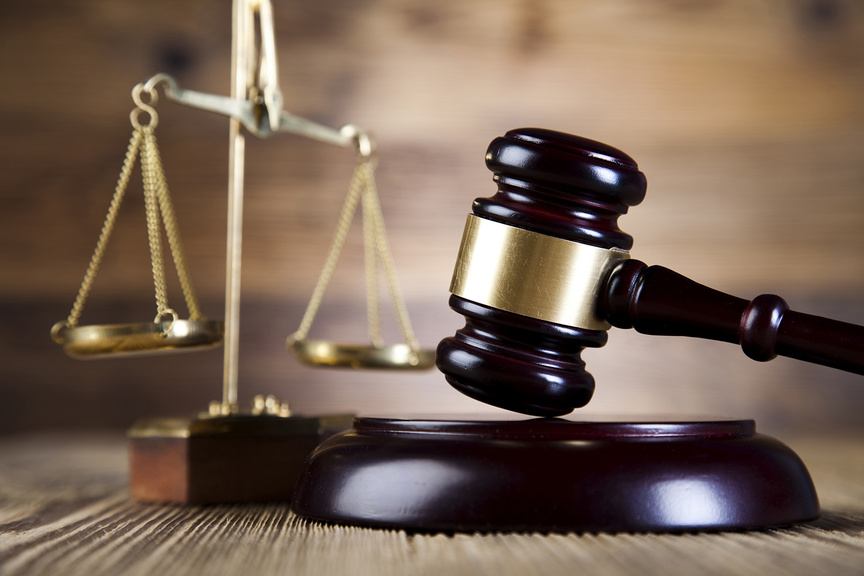 Court concept - scales and gavel
Anas Ahmed, a director of AirBridge Travel Ltd (ABT), located in Church Lane, Brent, pleaded guilty to two counts of engaging in an unfair commercial practice and one of engaging in an aggressive commercial practice, The Kilburn Times reports.
Harrow Crown Court was told that more than 30 clients believed they had booked flights through ABT, only to end up out of pocket when they discovered no booking had been made. Payments were made by direct transfer into ABT's account, as AirBridge would not accept payment through its website.
One client told the court he had paid more than £1,600 for a family trip to Pakistan and had been so desperate to recoup his cash that he had travelled six hours to ABT's offices, only to discover no-one working there.
Simon Legg, senior regulatory service manager at Brent Council said: "Many of us save up all year looking forward to a week away and to be left stranded at an airport with no flights or accommodation is a cruel blow, but Mr Ahmed can now look forward to a 12-month stay in prison."