Agent asks trade to help support Holly's London trip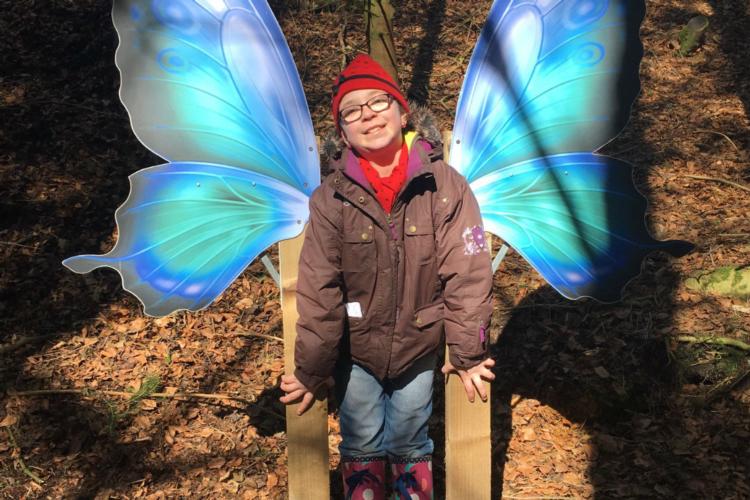 Holly Donald, 9, and her parents Vicky and Gary were due to fly the capital to see a performance of musical Wicked on October 19 although due to mounting bills and living costs – including car parking charges at Holly's treatment centre - fear they may now not be able to afford to go.
With the much-anticipated trip in danger of not happening, agent Janet Walker posted an appeal on the Travel Gossip Facebook site asking for help.
Walker, who operates her business The Holiday Angel from her home in Fife, runs a local youth club which Holly and her sisters attend.
Holly, who suffers from Neurofibromatosis, was diagnosed with an Optic Glioma, a tumour on her optical nerve, five years ago.
She underwent chemotherapy whilst in nursery and the tumour reduced significantly in size.
Although this spring, the family were informed that it had regrown and was now threatening Holly's sight. She has since begun a year-long programme of chemotherapy in a bid to save her sight.
'We all know how generous those in travel are'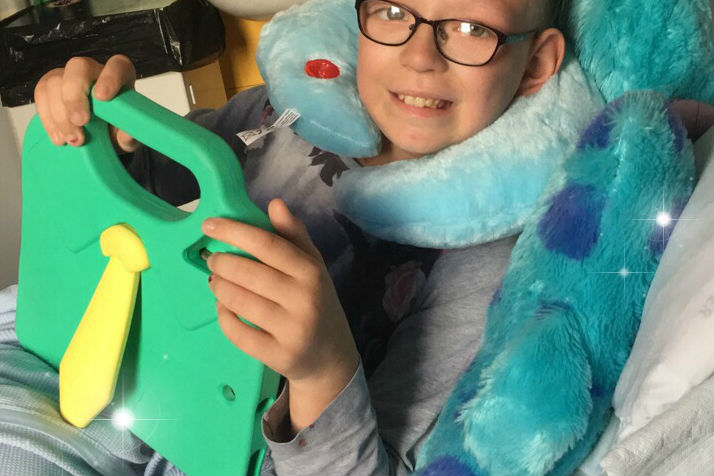 The family are hoping to fly from Scotland to make it more comfortable for Holly but Walker said they would "be happy to get down there anyway they can".
"We all know how generous those in the travel industry are so I thought it was worth asking," she told TTG.
"The family are amazing and have gone through so much and I know how much they were looking forward to this trip.
"I'm not asking someone to just give them free flights, but if anyone knows someone who could offer reduced rates, help with rail tickets, or even just a small donation that would be so appreciated," she added.
You can help support Holly and her family here