Agent jailed for £26,000 scam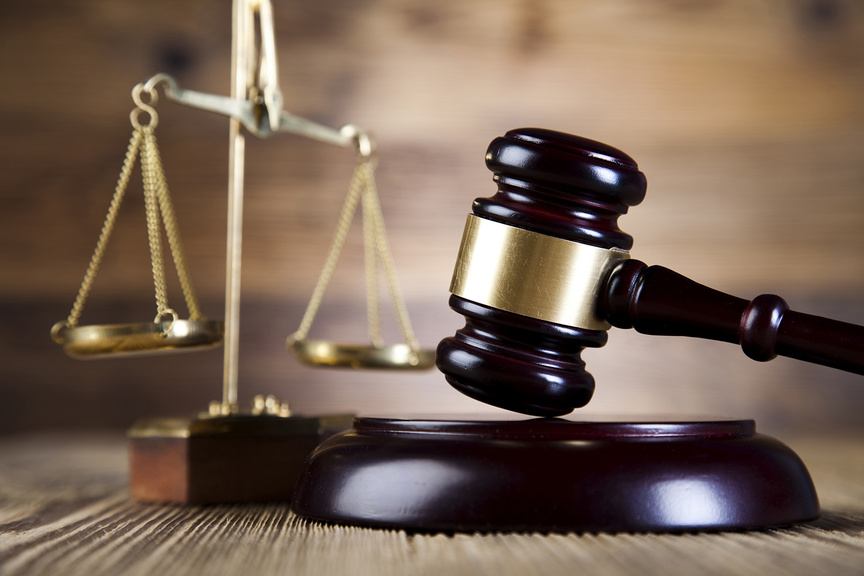 Sufiya Esa, 41, of West Ham, was handed a two-year sentence at Snaresbrook Crown Court last week, where it was revealed she had partaken in a similar scam seven years ago, Mail Online reports.
Esa used the savings of one customer – who was booking a trip for his ill daughter to get treatment – for other customer's holidays. She spent the money which should have paid for their bookings.
A jury heard the victim used Esa's travel agency to book the trip, but when gave his card details over she used his account as a cash cow.
Esa told Iqbel that his first card had been declined, before taking details for another card.
In a matter of weeks, £26,000 of the customer's money was spent on the company's backlog of flight and hotel bookings.
Ranjeet Dulay, defending Esa, said she was "clearly not a good businesswoman", and said the scam had originally started as a way to roll over funds.
Esa admitted eight charges of fraud and had 14 other frauds and attempted frauds taken into consideration, amounting to £17,000.