Agents to earn £10 per booking with Carnival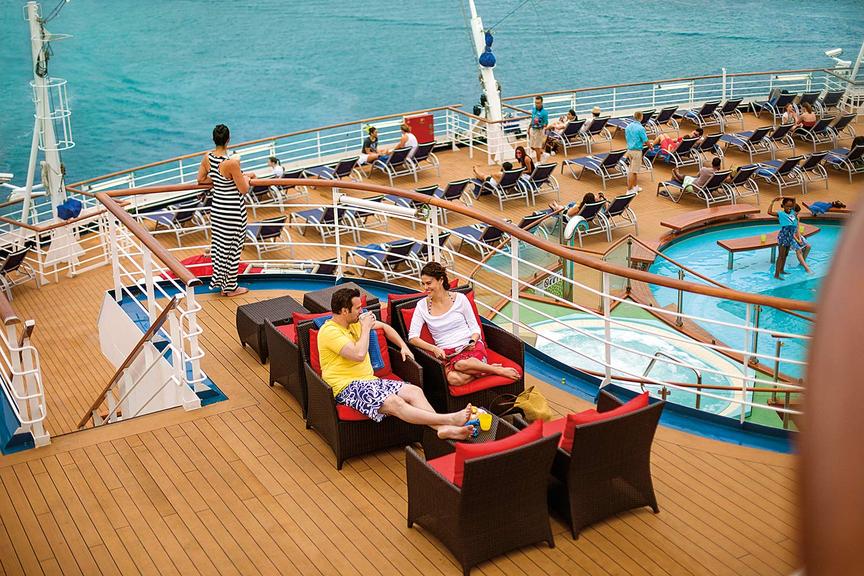 Through its Loyalty Rocks Club, Carnival will give agents 10 points per cruise booked which can be exchanged for £10-worth of rewards including high street vouchers, holidays and experiences.
Agents that make bookings for Carnival Panorama, its newest ship that launches in 2019, will gain 20 points.
Loyalty Rocks Club rewards must be claimed within a month of booking at loyaltyrocksclub.red.points.co.uk. Agents can sign up to join the club on the website or via the smartphone app.
Carnival Panorama is part of Carnival's Vista-class series, set to join the fleet in 2019. The ship will offer indoor and outdoor al fresco experiences including steak and sushi restaurants. Panorama features a WaterWorks aqua park, a Cloud 9 Spa and a SkyRide experience, where guests can ride in pedal-powered pods suspended from an aerial track.
Carnival has 25 ships that operate 3-to-16-day voyages around a number of destinations such as The Bahamas, Caribbean, Mexican Riviera, Australia and Europe.