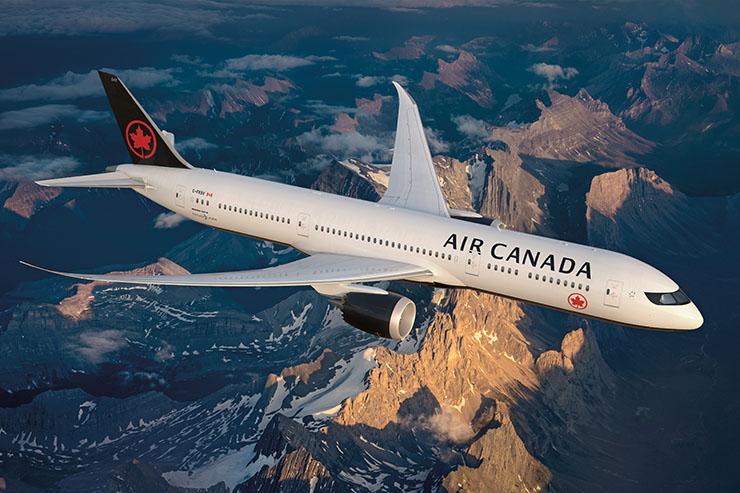 Air Canada new livery.jpg
The two have entered a 30-day period of exclusive negotiations. If the deal is concluded, the addition of Montreal-based Transat group would give Air Canada a leisure travel arm that offers more than 60 destinations in 25 countries in the Americas and Europe.
News of the likely deal comes only two days after rival budget airline WestJet agreed to sell to an investment firm. Calgary-based WestJet agreed a £2.9 million sale to Toronto's Onex Corporation, likely to be approved by shareholders in July as it is a 67% premium to the current share price.
Transat's recommended offer is a 47.8% premium to its current share value, which puts a price tag on the company of around £302 million.
"This announcement is good news for Transat," said Jean-Marc Eustache, president and chief executive officer.
He added: "This is an opportunity to team up with a great company that knows and understands our industry and has had undisputable success in the travel business.
"This represents the best prospect for not only maintaining, but growing over the long-term the business and jobs that Transat has been developing in Quebec and elsewhere for more than 30 years."
Air Canada will bolster its tour operation with the deal, but the main attraction may be the protection of Air Canada Rouge, its own budget long-haul airline brand. It and Air Transat both compete on transatlantic routes, and WestJet has stepped up competition.
Calin Rovinescu, Air Canada president and chief executive, added: "The acquisition presents a unique opportunity to compete with the very best in the world when it comes to leisure travel."