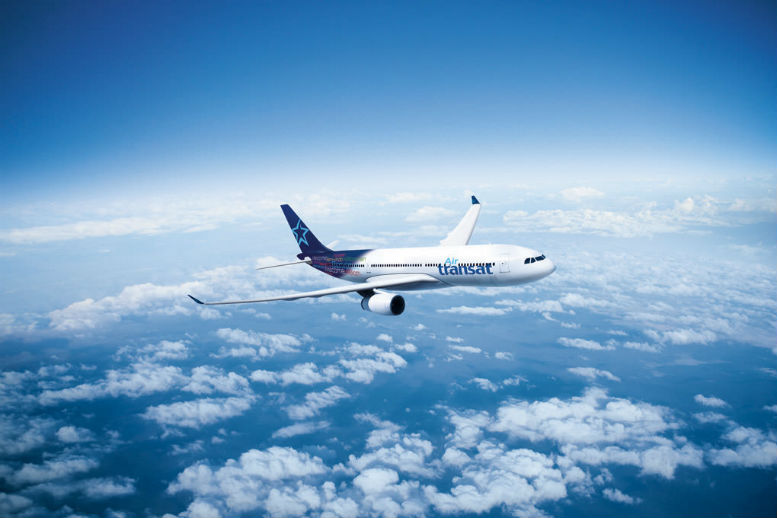 Air Transat will operate more than 30 UK&I-Canada flights a week next summer
Next summer, Air Transat will operate more than 30 direct Canada flights a week from the UK and Ireland.

Return economy seats lead in from £341pp.

At Gatwick, Air Transat will double the frequency of its Toronto service to twice daily and increase its Montreal service from three to five-times weekly, with many of the new flights utilising the carrier's new long range Airbus A321neo aircraft.

Air Transat is also increasing capacity on its Glasgow-Toronto and Dublin-Toronto routes as it phases out its Airbus A310 aircraft.

The carrier will operate a five-times weekly all-A330 service from Glasgow and a five-times weekly mixed A330 and A321neo LR service from Dublin.

Its existing five-times weekly all-A330 Manchester-Toronto service will continue next summer.

Adrian Keating, Air Transat commercial director UK and Ireland, said the boost would open up a range of "unique" city destinations to more holidaymakers.