Airbnb integrates with corporate travel firm's platform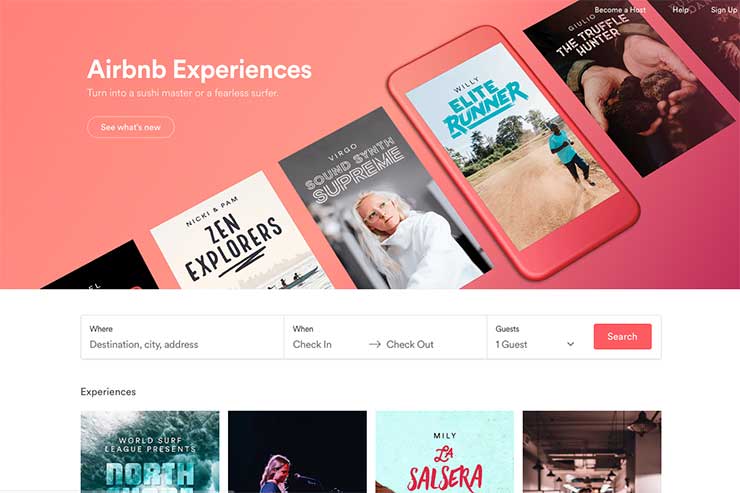 This will be in addition to working with Concur to help companies using Airbnb to manage travel and track expenses through TripLink.
When employees – from companies that opt-in – browse for accommodation, Airbnb listings will appear in their Concur search results.

Airbnb said it had already seen interest from companies like Autodesk, Box and Salesforce about bringing this functionality to their employees via Concur.
Concur customers include 70% of Fortune 100 and 500 companies, Airbnb said.

In 2016, the number of business trips on Airbnb tripled and today nearly 15% of nights booked on Airbnb are for work.