Aircraft wing is from missing MH370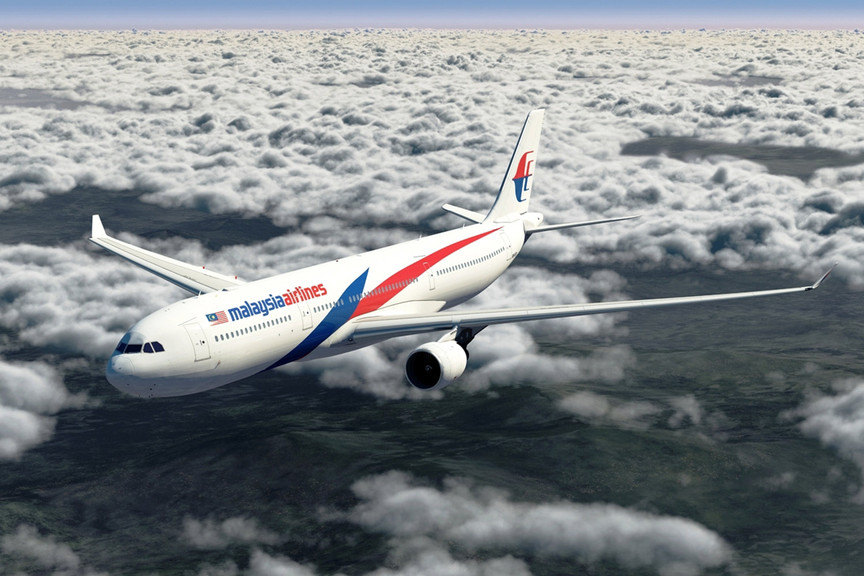 A wing section, known as a flaperon, washed up on Reunion in the Indian Ocean last month has been formally identified as being from the Malaysia Airlines flight, which went missing in March 2014 on a journey between Kuala Lumpur and Beijing.

Technicians from Airbus Defense and Space in Spain, which produced the part for aircraft manufacturer Boeing, have now identified the section as coming from MH370 through serial numbers found on the flaperon.

French prosecutors said they believe "with certainty" that the wing section is from the missing aircraft.

"It is possible today to say with certainty that the flaperon discovered on Reunion island on July 29 came from flight MH370," prosecutors said in a statement.


Australian transport officials have been co-ordinating a deep-sea search for the missing aircraft in the southern Indian Ocean, thousands of miles from Reunion. The search for the rest of the aircraft will continue.