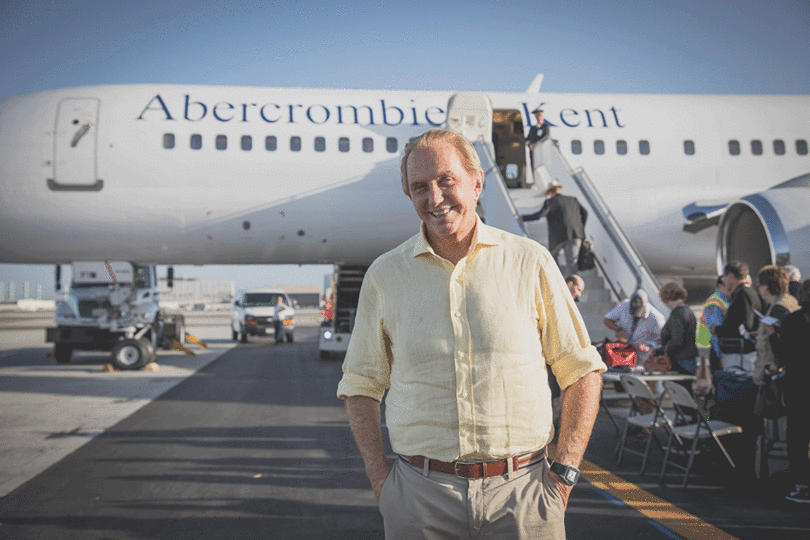 Kent said the UK could have been a world leader on Covid testing and prevention
Responding to transport secretary Grant Shapps' suggestion that testing could soon be introduced to reduce the length of the current 14-day quarantine on arrival policy from many destinations, Kent said the government could have taken a "world-leading" approach to testing on arrival and the movement of people.

"However, we don't even have routine temperature testing at our airports and anecdotal feedback is that follow up to check that quarantine rules are being followed is at best inconsistent," said Kent, who is also a member of the WTTC's executive committee.

"This isn't only about testing on arrival, but more accessible testing across the board, allowing people to move more freely and provide evidence that they are Covid-free – the current system the government uses would essentially ban themselves from visiting many countries if the rules were reversed."