Amanda Darrington leaves Royal Caribbean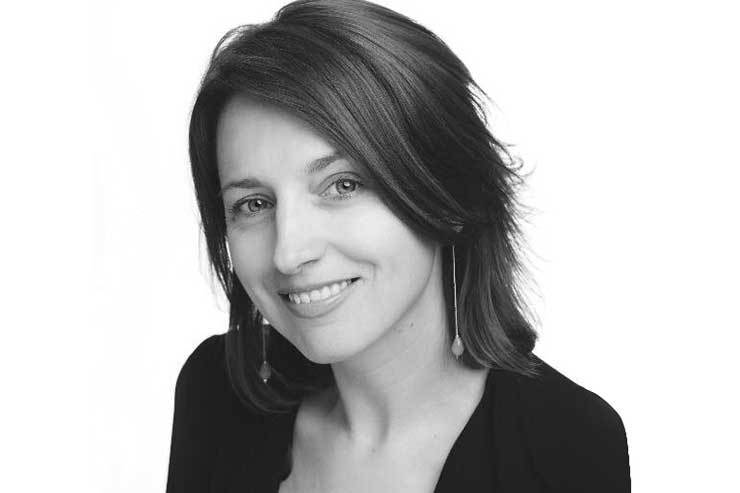 Darrington had been with Royal since April last year, having previously held the role of sales director at Funway Holidays.
Ben Bouldin, associate vice-president and managing director, Royal Caribbean International, said: "Amanda Darrington has left Royal Caribbean to pursue personal projects.
"She has been a passionate supporter of the brand in her time as sales director and I'd like to thank her for this and wish her the best for her future. We are working with all partners to ensure that we continue to support the trade seamlessly."
Darrington has also held senior roles at Kuoni, including head of trade sales and national sales manager.