Amex seals NDC deal with BA and Iberia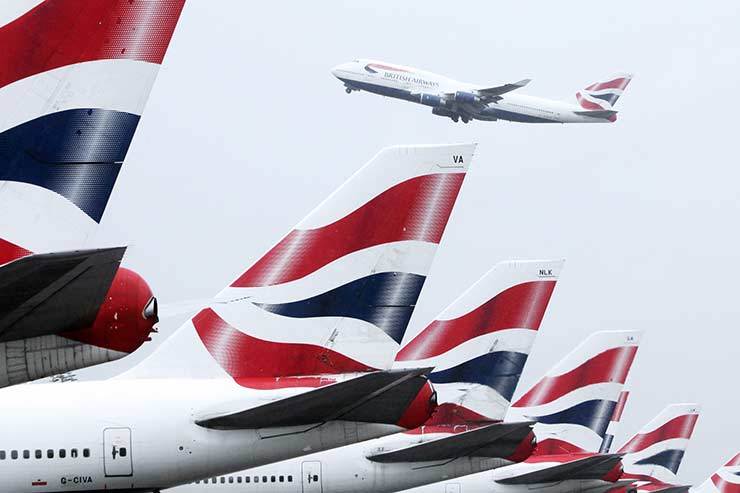 The two airlines announced in May that from November 1 they would introduce an £8 fee for fare components booked in indirect channels, which includes GDSs and online booking tools used by travel management companies and their clients.

The two carriers have agreed a multi-year deal to work with the TMC on future GDS distribution. The agreement applies to all GDS bookings, though each GDS is required to agree to the new arrangement with the airlines.
One undisclosed GDS has done so already and talks are underway with others. The agreement also applies to reservations made via American Express Travel & Lifestyle Services and through a select number of American Express GBT franchise partners.
Michael Qualantone, American Express GBT's executive vice president, global supplier relations, said: "We commend the airlines' collaborative approach to finding a solution that meets the needs for our clients.
"This agreement recognises the value of our existing relationship, as well as future opportunities that may exist to bring value to clients and travellers using New Distribution Capability (NDC).

"We continue to believe the GDS channel provides the best value to our clients and travellers, as it has the most comprehensive access to supplier content, the best pricing and shopping environment, and most cost-effective booking process. However, if there are valuable products that the GDSs can't currently make available, it is important to explore alternative technology capabilities."

Stephen Humphreys, British Airways' global head of sales said: "We are delighted with this agreement. It will be of great benefit to our common corporate customers.
"We are pleased to have agreed a model for bookings to be made through existing platforms without any additional charge, and we hope to extend this to all customers booking through GBT. We also look forward to working closely with American Express GBT and the GDSs on developing NDC implementation plans."