APT hails sales spike following latest Brexit delay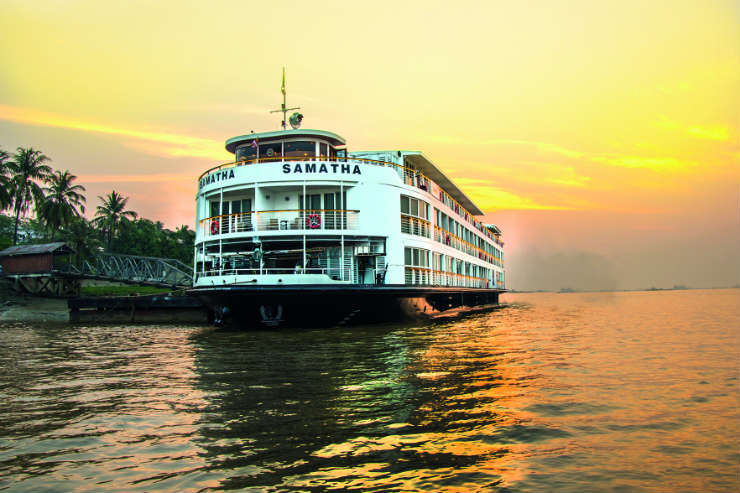 EU leaders agreed a six-month Brexit "flextension" late last Wednesday (10 April), prolonging the UK's EU membership until Halloween (31 October).

The announcement gave some long-sought certainty to travel sellers and suppliers after sales slumped ahead of the UK's initial 29 March departure date.

APT though has revealed the Friday immediately following news of the agreement (12 April) was among its top five selling days over the past five years.

"Bookings across both river cruising and touring holidays increased by 50% overnight, with a sudden boost in sales for 2019 departures demonstrating an increase in consumer confidence following the announcement Brexit would be further delayed until the autumn," said APT.

Managing Director UK and Europe Paul Melinis said: "Brexit has presented a challenge across the travel industry as anxious consumers hold off on booking their holidays. We're focused on delivering the best experience for our customers from booking until the day they return home, but we can't ignore the concerns raised by Brexit.

"While sales have been steady so far this year, our record-breaking day of sales clearly shows that the delay has shifted the customer mindset from browsing to booking their 2019 holidays."

The operator added the sales uplift went beyond European shores too, with bookings up across Asia and north America too.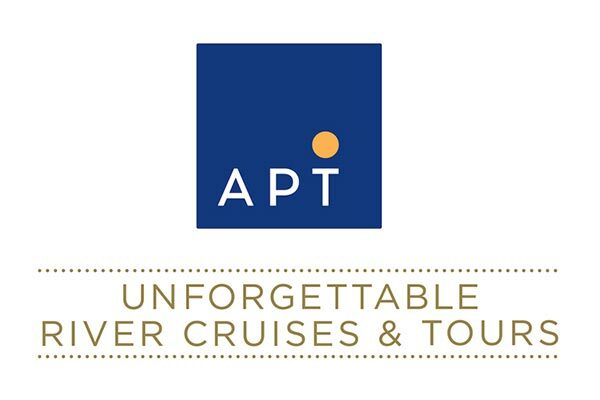 Find contacts in TTG's Little Black Book
River cruise and guided touring expert APT is a family-owned and operated travel company with over 90 years of travel experience.