Aqua Expeditions reveals plans for two new ships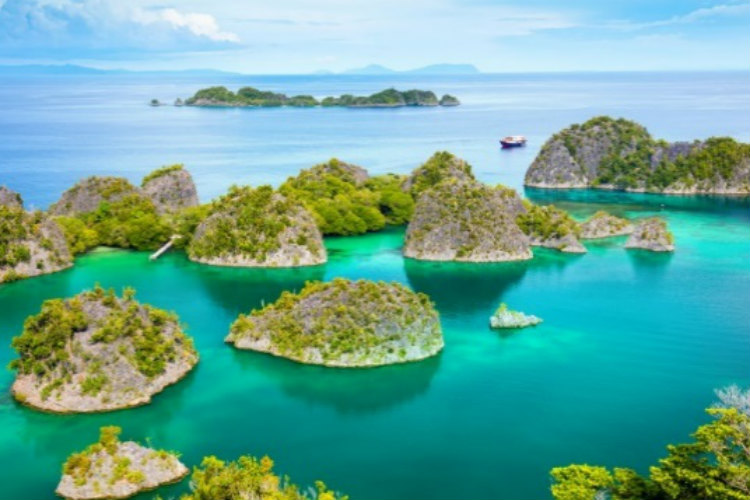 The former Royal Navy coastal survey vessel HMS Beagle is being converted into Aqua Blu, which will become the cruise line's first long-range "expedition class" yacht when it begins service on 16 November 2019.
Aqua Blu will be permanently based in eastern Indonesia offering seven-night cruises to Raja Ampat, Bali-Komodo National Park, and Ambon and the Spice Islands. The 15-suite ship will also operate a "limited selection" of 12-night trips.
The second new ship, Aqua Nera, will be a new river cruise ship with 20 suites, which will sail on the Peruvian Amazon from 1 August 2020, offering a range of three, four and seven-night itineraries.
Cruises on both Aqua Blu and Aqua Nera have already opened for bookings.