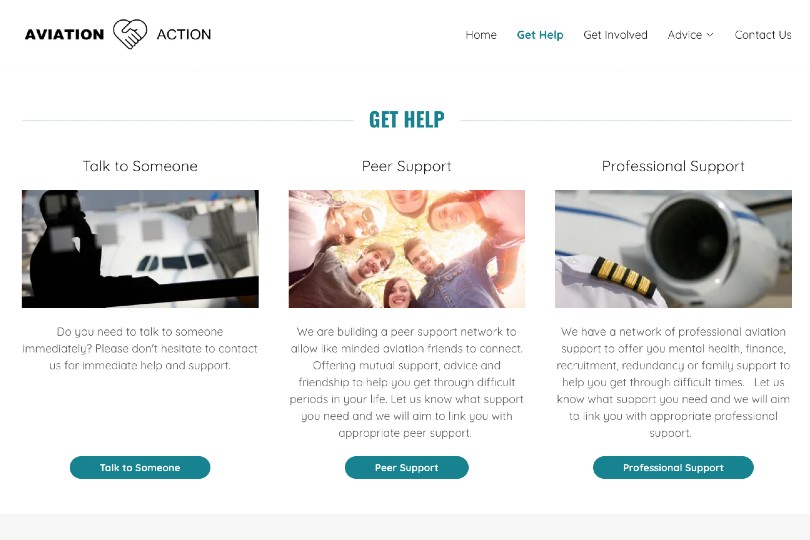 Aviation Action is ready to support workers whose roles have been impacted by the coronavirus crisis
Aviation Action (aviationaction.org) has been set up by Manchester airport head of airfield operations Chris Wild along with a team of fellow industry professionals who have come together to support colleagues during the pandemic, with aviation one of the sectors hardest hit.

"The Covid-19 pandemic has impacted the aviation industry in a way that we simply have not seen before," said Wild.
"The number of people losing jobs continues to mount and with the majority of flights cancelled across the globe in a fight to curb the transmission of the virus, the numbers are only set to rise.

"At a time when the industry needs significant support, I felt there was a lack of specific support available for the hundreds of thousands of people who work in aviation. I set up the charity to help people who specifically work in aviation when they most needed it."