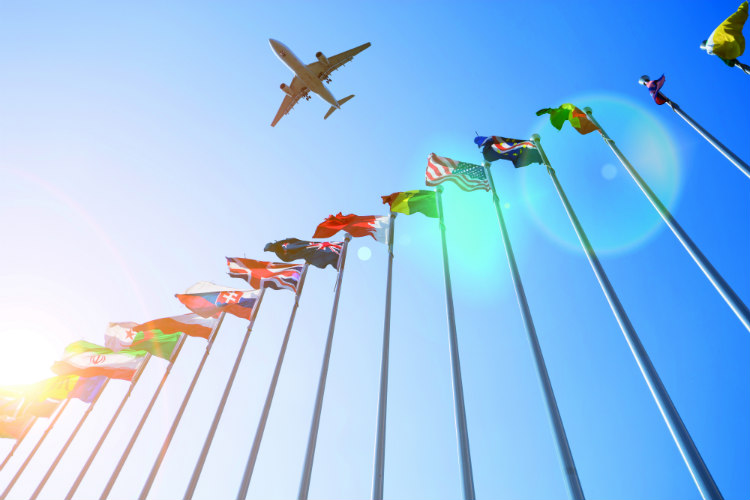 Airlines and airports have demanded clarity on a new package of measures for aviation
It comes after chancellor Rishi Sunak promised a dedicated support package for airlines and airports in a wide-ranging announcement on further financial measures to be made available to businesses amid the coronavirus crisis.

While Sunak was not drawn on any specific measures, transport secretary Shapps is expected to meet with the sector on Wednesday following mounting calls for government support for aviation.
Sunak said he would discuss "in the coming days" a support package with Shapps.