Azamara's Richard Twynam promoted to cover EMEA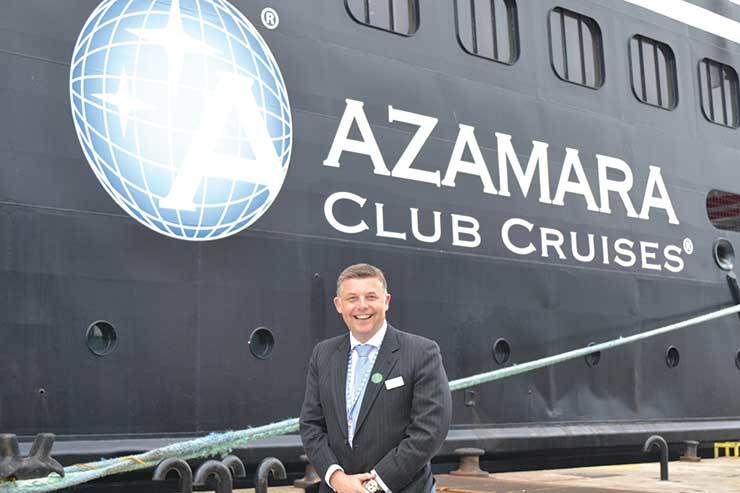 Twynam, who has been Azamara's managing director UK and Ireland since December 2013, will take up the expanded role on September 1.
His promotion was announced today (August 29) by Larry Pimentel, Azamara's president and chief executive, onboard the newly christened Azamara Pursuit.
As part of the new position, Twynam said he will be working more closely with Stuart Leven, Royal Caribbean Cruises Ltd's managing director and vice-president of EMEA.
Pimentel said the decision was "testament to [Richard's] leadership and the growth in our UK market".
"It gives Richard more responsibility and an opportunity to grow the brand in other areas," he said.
"In the past it has been independent international representatives and some of our own offices but it now gives him the ability to coordinate all of that.
Pimentel said he that "in due time" he believed Azamara would have "people who would be dedicated to those regions" who would report to Twynam, with those markets being operated out of the UK.
"I see that as a natural expansion," added Pimentel "especially as we expand the fleet."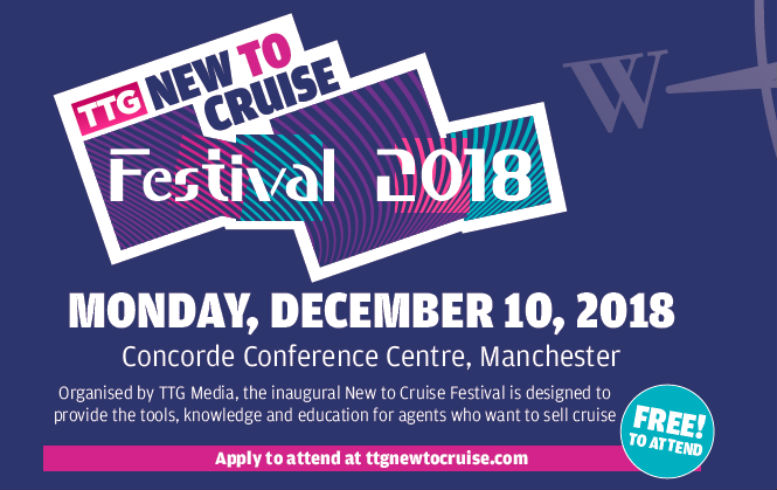 Do you want to sell cruise but don't know where to start? Are you keen to grab a slice of the most exciting sector in travel? Join the TTG New to Cruise Festival, aimed at new to cruise agents, providing them with the tools, education, knowledge and inspiration to start selling and marketing cruise holidays. Apply for a place today.