BA flight attendant sacked and fined after in-flight drinking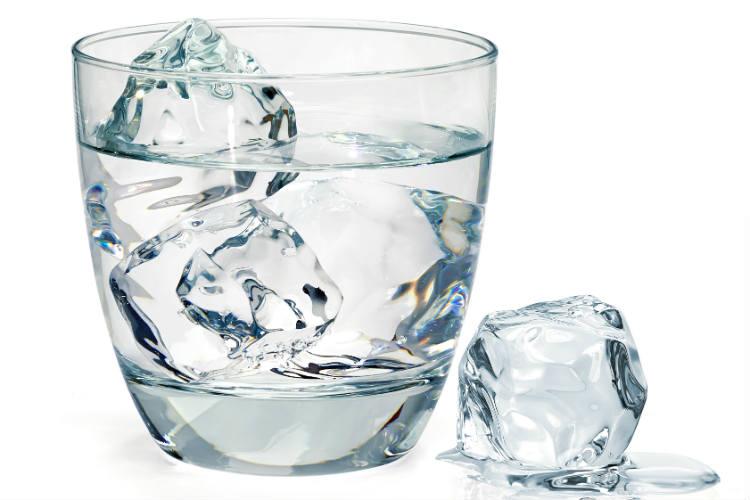 Patricia Casey, 51, had drunk eight shots of vodka during a 13-and-a-half hour flight from Singapore to London in February.
She was arrested on landing at Heathrow airport after a passenger on her flight smelt alcohol on her breath and reported her, the Evening Standard reported.
Although she initially denied it, she later admitted to having drunk four miniatures of vodka on the flights while tests showed she had 201mg of alcohol in 100ml of blood, 10 times the legal limit for cabin crew.
Speaking in court, her defence lawyer said Casey had an unblemished record of 21 years working for the airline but was going through a difficult divorce with her husband of 18 years.
Her lawyer added the alcohol had not impacted her work and she is now not drinking.
Casey, from Camberley in Surrey, was fined £300 and ordered to pay prosecution costs of £85 as well as a £30 victim surcharge.