BA jet catches fire on Las Vegas runway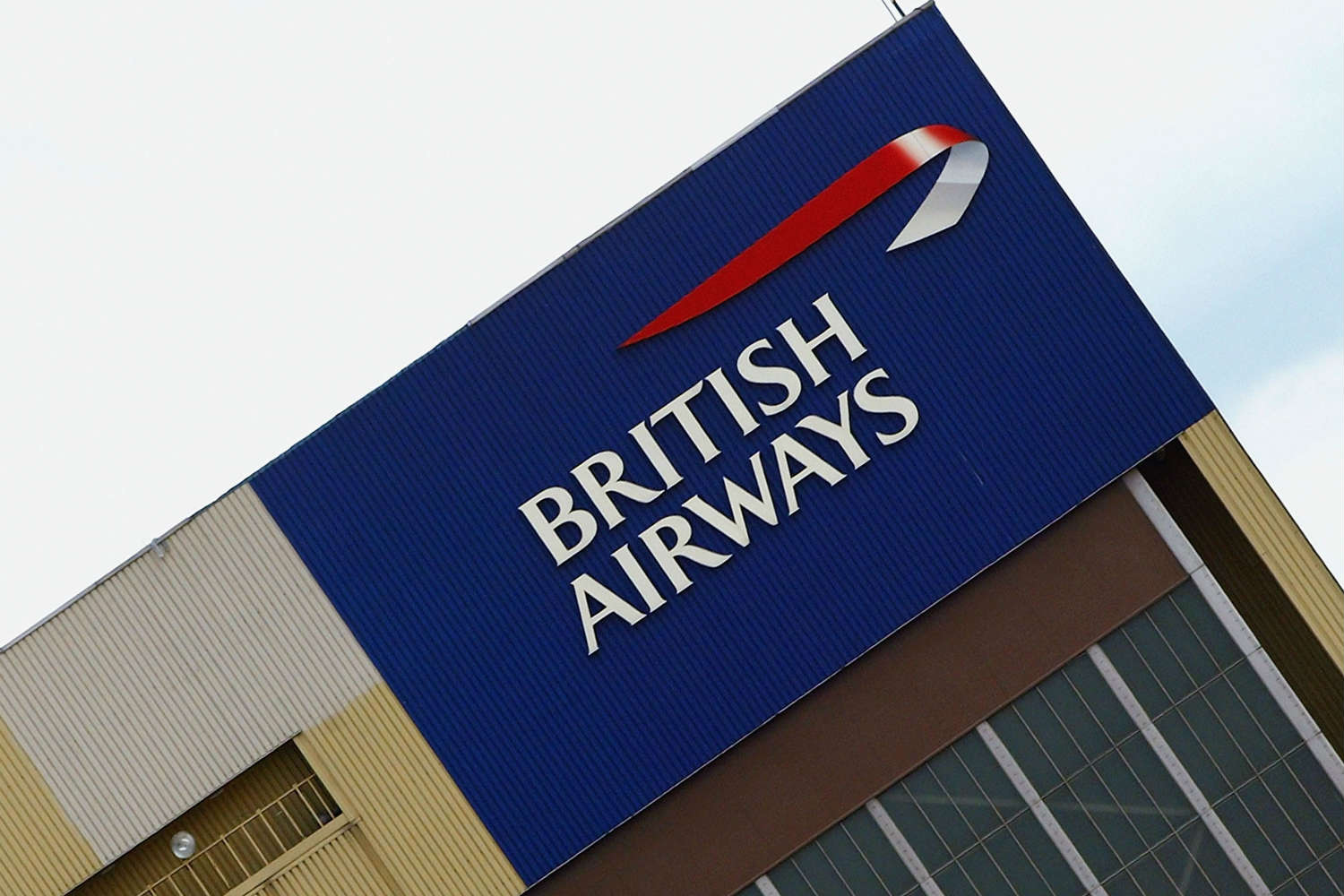 The flight to the US city's McCarran airport to Gatwick was carrying 170 people – 13 of whom were taken to hospital with minor injuries.
One passenger on board, Jacob Steinberg, tweeted: "Just evacuated on a British Airways flight at Las Vegas airport after an engine caught fire. Don't think anyone hurt.
"Was asleep as the plane took off. Came to a crashing halt. Smell of smoke. Initially told to stay seated, then shout of evacuate."
BA said: "The aircraft, a 777-200 experienced a technical issue as it was preparing for take-off from McCarran International Airport in Las Vegas.
"Our crew evacuated the aircraft safely and the fire was quickly extinguished by the emergency services at the airport."