BA passengers stranded after wrong map downloaded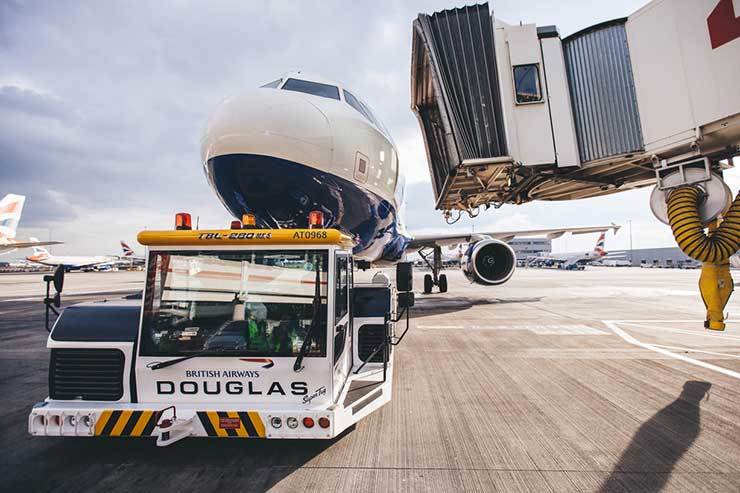 The flight, from London City airport to JFK, touched down in Shannon for its normal refuelling and immigration stop when the crew discovered the error. BA engineers had assumed the small Airbus A318 was heading for Europe and had failed to download the relevant flight maps.
The crew were unable to download the correct data or fly back to London as the fully fuelled aircraft was too heavy to land there.
BA apologised to passengers and put them in a hotel overnight, The Sun reported.