BA to boost Heathrow-Scotland winter flights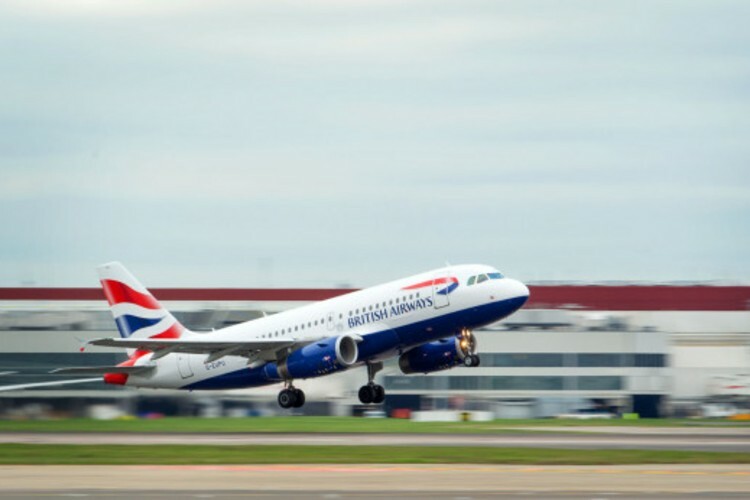 The frequency increases on services from Edinburgh, Glasgow and Aberdeen to the London hub will begin in the week commencing 27 October.
Weekly services between Edinburgh and Heathrow will go up by three to 69.
BA will operate 63 return services a week between Glasgow and Heathrow, an increase of five compared to winter 2018/2019, while services between Aberdeen and Heathrow will increase by three a week to 50.
The carrier has already announced that it will also operate a double daily service on its Inverness-Heathrow route from October.
The increase will see the number of BA flights between Scotland's four principal airports and Heathrow increase to 196 per week, 11 more than winter 2018-19.