Baby born mid-flight given free travel for life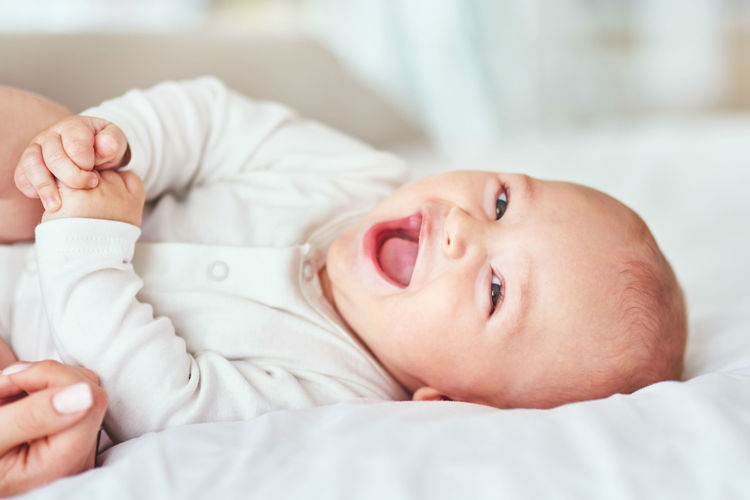 The carrier awarded the gift after the infant was delivered by its crew, with the help of a passenger, during a service from Saudi Arabia to India.
The traveller - who is a trained nurse – helped staff with the birth, which took place at 35,000 feet after a woman went into premature labour.
The mother and the baby were taken to a hospital after the Boeing 737 landed in Mumbai with the airline later telling BBC News that both were in good health.
Jet Airways also thanked its crew and passenger for "the successful birth of the baby boy".
In a statement the carrier said: "Jet Airways commends its crew for their response and promptness that saw them successfully translate their training into life-saving action."