Baldwins Travel bosses Nick and Chris help brother find love on The Bachelor UK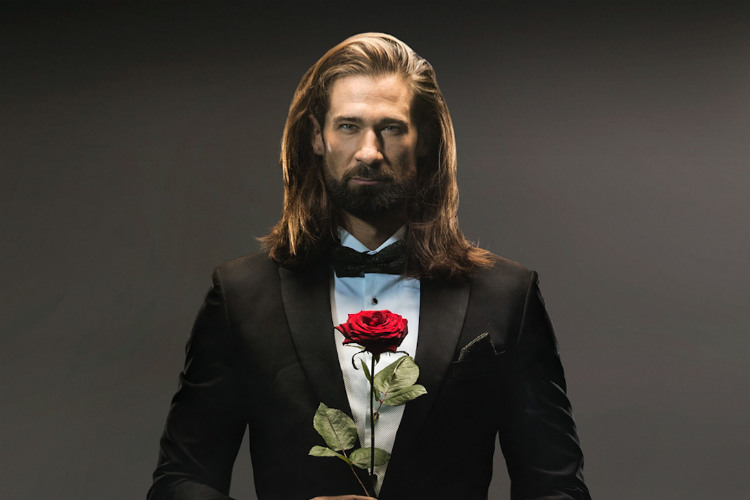 Joint managing directors of the multi-agency chain, Nick and Chris Marks, featured on the Channel 5 show on Thursday night (March 7) tasked with helping younger brother Alex, the show's bachelor, find love.

In this British edition of the popular US show, Alex – who owns his own personal training business – must date a group of women with the aim of finding his true love.

Nick and Chris were brought on for the show's fourth episode, filmed in South Africa, going undercover as sous chefs during a cooking challenge.

Described by their brother as "good judges of character", they were tasked with mingling with the contestants to see how they acted when Alex was not around.

After being Alex's "eyes and ears", they then imparted their advice on who they think is best suited to him for a relationship and who may not be who they appeared to be.

Their prime-time appearance caused quite the stir on social media, with industry friends tuning in to watch.