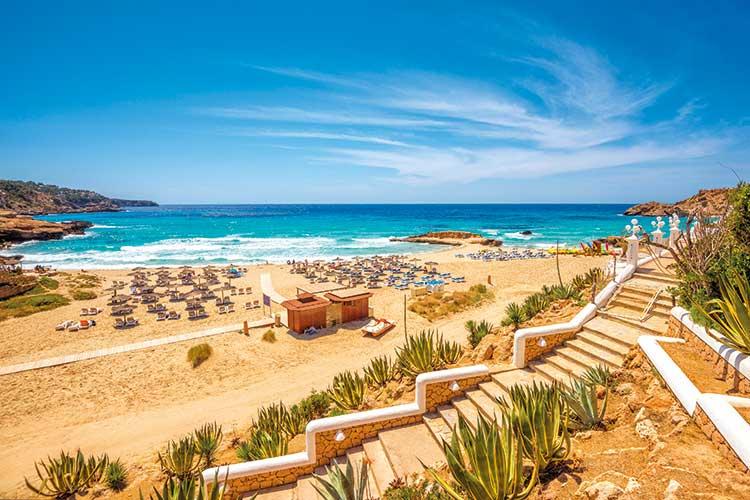 Coverings must now be worn "in all places where it is not possible to maintain a safe distance"
The objective is to "contribute to achieving a balanced situation that allows protecting both visitors and residents, while restarting tourist activity" – which is essential for the economic revival of the archipelago.
The government's rule extend to both indoor and outdoor spaces – "a measure that other regions of Spain have already implemented".
However, it will not be compulsory to wear a mask while eating and drinking, nor during sports or water activities.
Those under 16 years of age are also exempt while participating in their usual activities with their existing bubble; and it is not mandatory to use a mask in natural spaces or outdoors outside the population centres; on the beaches and on the promenades.
The use of a mask for people older than six years old is mandatory in hotels and public areas such as lobbies, corridors and lifts.