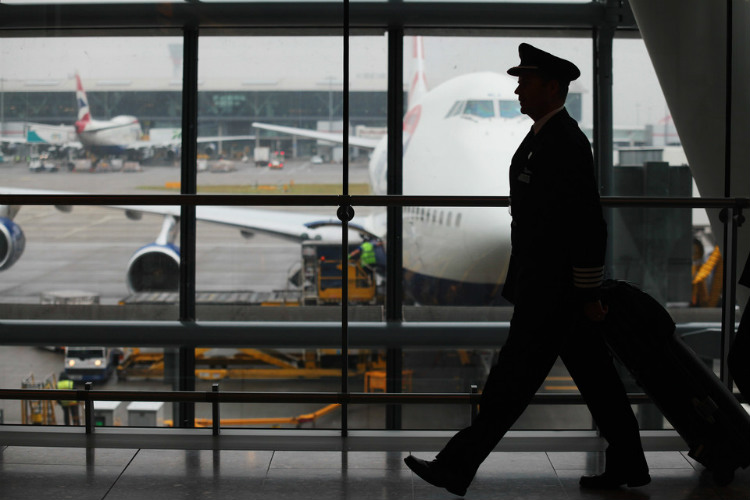 Pilots union Balpa is seeking urgent clarity on the government's quarantine proposals
The UK's 14-day quarantine on arrival proposals is "far too blunt a tool" in the fight against coronavirus and risks "huge economic harm", pilots union Balpa has warned.
Prime minister Boris Johnson on Sunday (10 May) confirmed the UK would follow France's lead and insist all new arrivals undertake a fortnight's quarantine. The measure is expected to be introduced and enforced later this month, with arrivals from France and Ireland exempted.

However, Iata has urged governments around the world not to slow the recovery of the travel, tourism and aviation sectors with quarantine measures, and instead pursue "globally agreed and implemented biosecurity standards".
These could include rapid pre-flight Covid-19 testing, immunity passports, and rigorous health certification and contact tracing.

Balpa has called on the UK government to urgently "refine and clarify" its quarantine proposal.