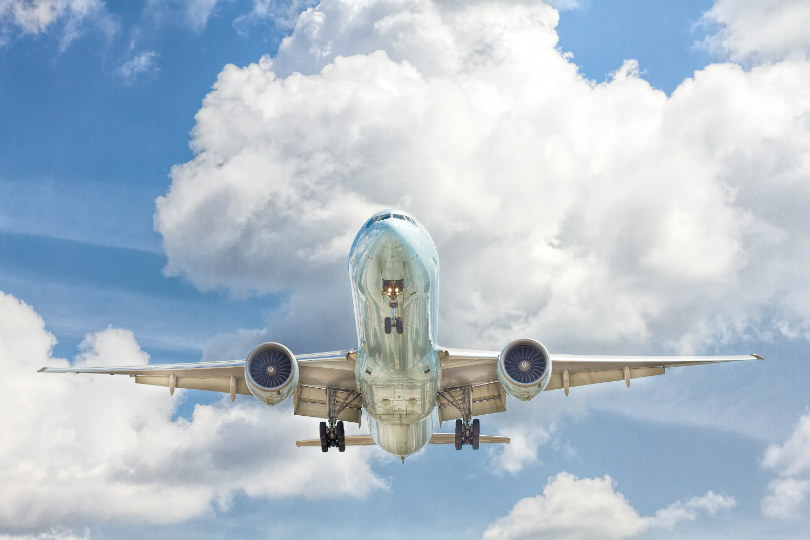 Balpa wants the government to maintain the furlough scheme at 80% (Credit: Ethan Mc)
Balpa fears a government "double whammy" with both the chancellor and transport secretary set to make statements on Tuesday (12 May).

Sunak is expected to set out his vision for the future of the country's coronavirus furlough scheme, which expires at the end of June.

The scheme currently allows employers to stand down employees on 80% of their wages, up to a maximum of £2,500 a month, which the government will pick up.

Transport secretary Grant Shapps, meanwhile, is expected to offer further clarity on measures set to affect aviation, including details of the government's proposed two-week quarantine for arrivals.