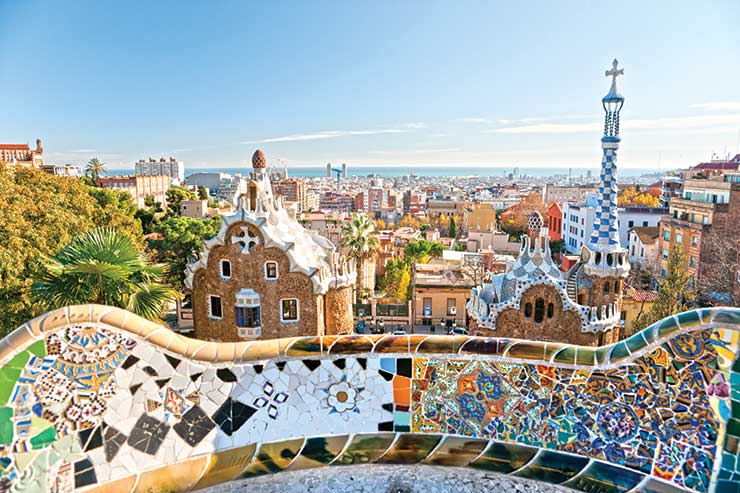 Barcelona is capital of Spain's Catalonia region
More than 1,200 new cases were recorded in the region on Saturday (18 July) and nearly a thousand more on Sunday (19 July) following a surge in cases last week, resulting in the announcement on Friday (17 July) of new restrictions on movement.

The measures, which don't amount to the same strict lockdown enforced earlier in the pandemic, comes just a month after Spain started to emerge from its own coronavirus epidemic.

Public and private meetings of 10 or more people are banned, and people in the region are only allowed to leave their homes for essential activities. There are also new restrictions on leisure and recreation facilities, such a bars, restaurants, nightclubs and other cultural activities.