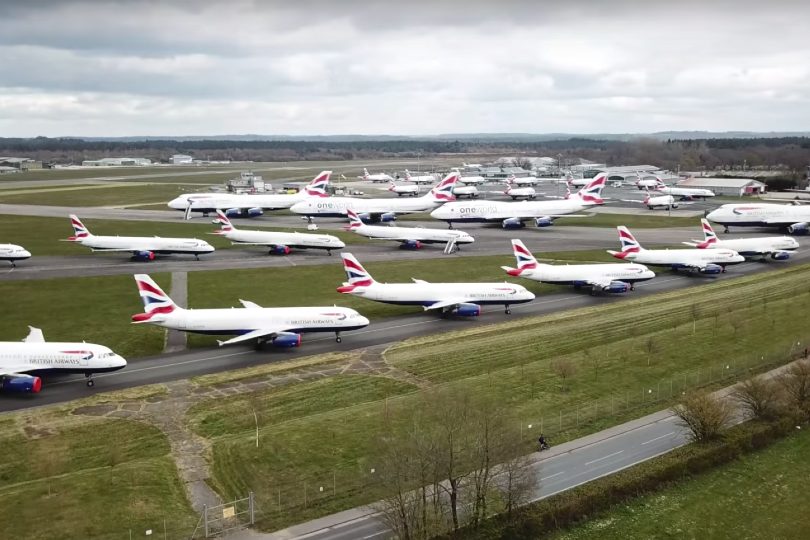 "Since the Willie Walsh era BA has been ruthless in its business management"
An early shout from IAG, the ultimate owner of BA, claimed it had the cash reserves to weather Covid-19 and the dramatic decline in traffic. Warning shots to others that government support would distort competition are certainly valid on a global basis. Some airlines will be artificially stronger in the new world as a result of support not offered to others. But such comments can also force your hand, or indeed 12,000 redundancies.
Since the Willie Walsh era, BA has been ruthless in its business management. It has always acted in the interest of its shareholders and made all of those horrible tough calls ahead of others; that is why it has been so profitable in recent years.
Yesterday's announcement may be seen by many as too early a call but if maintaining shareholder confidence is important, especially if you need to seek access to cash, then it is a huge statement of intent. It is also of course a major warning ahead of any support that may (or indeed may not) be offered to other UK airlines.
Quite how this will play out for BA will be interesting. The continued operation of the B747-400 and A380 has to be under threat; the B747 fleet was already slated for retirement in the next few years. The network "jewel" of transatlantic services will certainly be protected but some short-haul markets from Heathrow may be lost.
As for Gatwick; the long-haul programme could backfill those slots vacated at Heathrow and the Gatwick short-haul programme be completely dropped. It's a serious option for consideration. A by-product of that could see easyJet ramping up its Gatwick position at the expense of Stansted as well; everything is up for grabs!