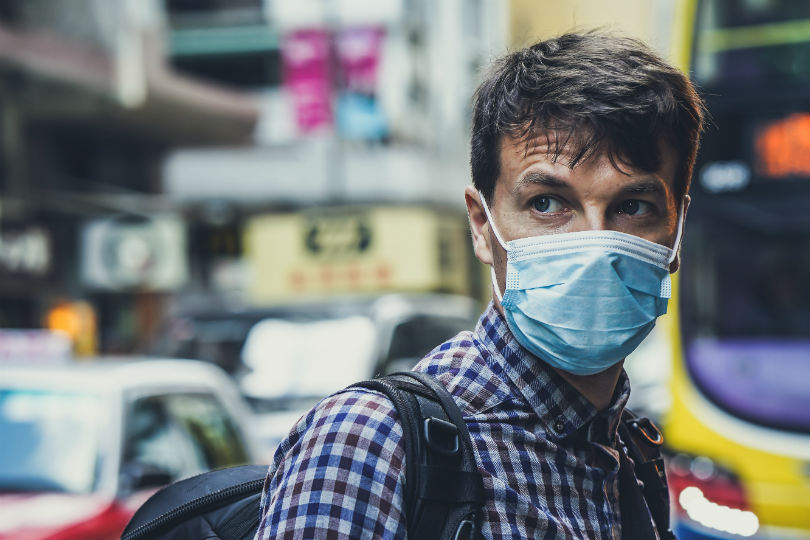 Battleface offers £5 million of cover for medical expenses resulting from Covid-19
The new product, which was launched on Friday (17 July), offers cover of up to £5 million in Covid medical expenses when abroad. But it does not cover travellers who contract the coronavirus before they travel and have to cancel the trip.
The policy is available for travellers aged up to and including 59, but does not feature cover for trip cancellation, curtailment or lockdown caused by the coronavirus.
Sasha Gainullin, chief executive of battleface, said: "If the FCO advises against 'all but essential' travel to a country, it more often than not invalidates travellers' insurance, and visiting there is at your own risk.
"Battleface removes that uncertainty and gives travellers the confidence they've been looking for."
The FCO issued its list of nearly 70 countries and territories that are currently exempt from the previously blanket advice against all non-essential travel on 3 July. Countries that did not receive the exemption include mainland Portugal as well as the US, China and Russia.
Covid-19 exclusions still remain in force for battleface policies purchased before 17 July with medical expenses related to the virus not being covered while the client is abroad.