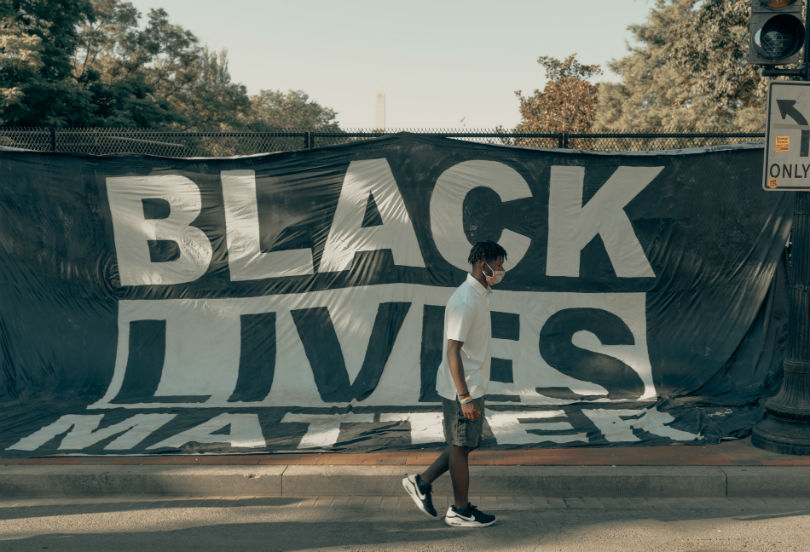 Black Lives Matter - pic by Clay Banks Unsplash
The panel discussion, hosted by Bame Women in Travel, focused on an issue that's become increasingly acute in recent years: the lack of racial diversity in the UK travel sector.
The horrific death of George Floyd has prompted industries to face uncomfortable questions in recent weeks and travel is no exception. "Too many think racial inequality is no longer prevalent," points out columnist Jamie-Lee Abtar and host of the Bame Women in Travel event, "in fact, if you open your eyes, you realise it's everywhere."
She also notes that while numerous firms in various industries posted comments of support for the Black Lives Matter movement, "the silence from UK travel brands has been deafening".