Blackpool theme park swings back into profit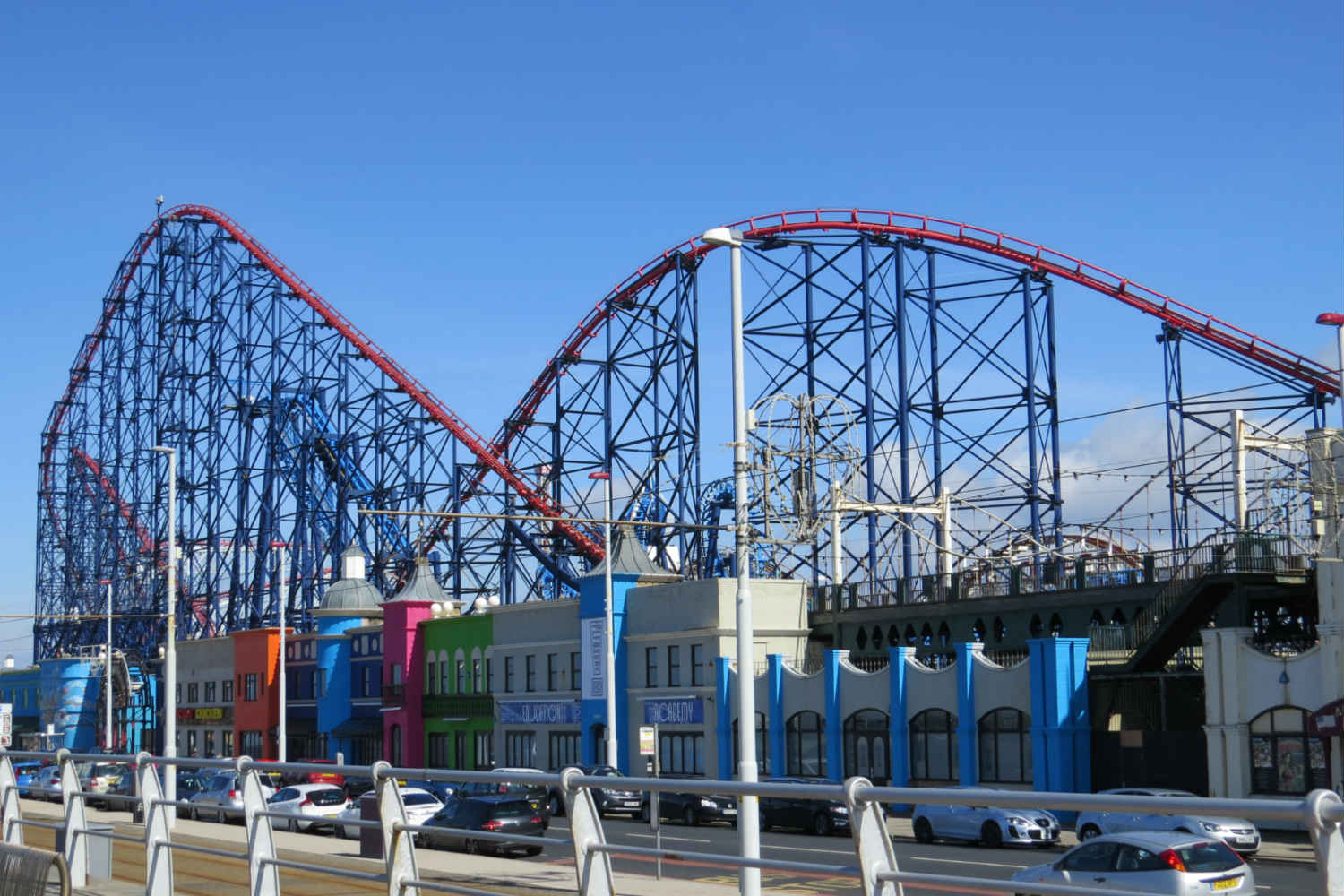 Accounts filed at Companies House show that sales increased by 11% to £28.7 million, The Mail on Sunday reported
The company swung to a £364,000 profit for the year to March 22, 2015 compared with a loss of £1.9 million in the prior year. Visitor numbers rose by 12%.
A spokesperson told the newspaper that the park had benefited from improvements to improve Blackpool as a tourist destination.
The attraction is still owned and run by the descendants of founder William George Bean who bought the site in 1896.