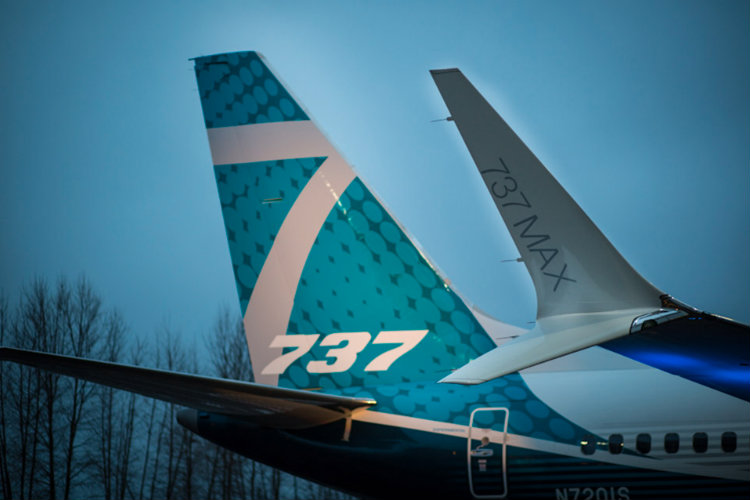 Boeing says its 737 Max is unlikely to return to service 'before mid-2020'
The 737 Max has been grounded since March 2019 following two fatal crashes in just five months, killing all 346 people onboard the two flights.

Lion Air flight 610 came down shortly after taking off from Jakarta in October 2018. Then, in March 2019, Ethiopian Airlines flight 302 crashed en route to Nairobi.

The update will come as a further blow to several European carriers with Max fleets – Tui last year recorded a near €300 million loss on account of the Max being grounded for the entire summer, while Ryanair's plans to refresh its fleet with 135 new Max aircraft have been put on hold and the carrier forced to cut planned increases in capacity.

Boeing had been working to a late-2019, early-2020 schedule for the Max's return, but these estimates slipped back late last year amid fresh concerns over the aircraft's safety.

Boeing subsequently announced it would halt production of the troubled model in the new year, and last week confirmed it had found another issue with the aircraft's software.

The manufacturer has been working on a fix for a deep-seated control system, understood to have been responsible for the two fatal crashes.