Boeing urges UK to keep its strong EU air industry links after Brexit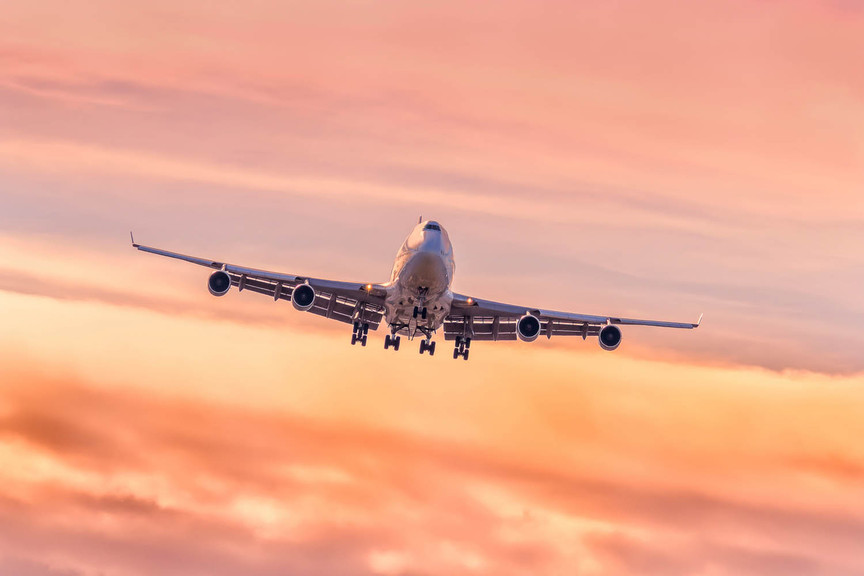 The Mail on Sunday reported that the American aircraft maker urged the UK to maintain close links to the European Union aerospace industry and regulatory affairs after Brexit, speaking ahead of the Paris Air Show.
Dennis Muilenburg, president of The Boeing Company, said: "Boeing remains committed to long-term investment in the UK, regardless of the outcome of Brexit talks.
Speaking ahead of the Paris Air Show, he added: "We do think it's important as Brexit negotiations continue that we encourage the ability for the UK to continue to connect into the broader aerospace community in Europe in terms of regulatory models, certification of aeroplanes and air traffic systems."
Also reported in the Mail on Sunday, Boeing made mention to the fact that its airline passenger traffic was "up 8% this year, compared with 5% last year".
Boeing is expected to announce the launch of a new version of its 737 Max aircraft to take on Airbus in Paris.
Muilenburg said: "The Max 10 is essentially the same size as the A321 but has about 5% better-operating costs per seat so it's a very attractive aeroplane."