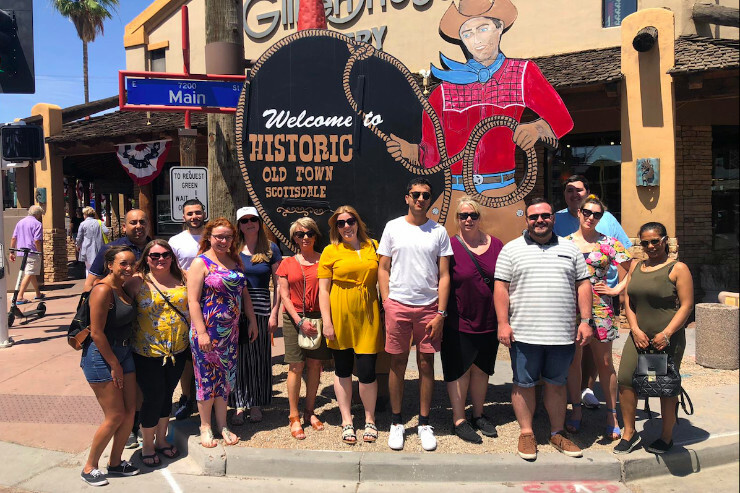 Agents from the UK and Ireland will go on seven country-spanning trips
After travelling on one of the itineraries, agents will come together for the MegaFam finale in Universal Orlando Resort, Florida to share experiences and enable attendees to better sell the destinations upon their return home.
To be eligible for a place on the MegaFam, agents must log their American Airlines and British Airways bookings made between 2 December and 15 March.
In addition, they must visit Brand USA's official agent training site, USADiscoveryProgram.co.uk, and complete the MegaFam Airlines 2020 badge.
New itineraries for 2020 include Pacific Wonders: Cities & Coastlines – visiting Seattle, North Coast and Portland, while Western Vistas: Valleys & Vineyards takes in Las Vegas, Pasadena and Sonoma County in California.
Southern Sights: Cowboy & Country sees agents visiting Austin, Fort Worth and Little Rock, Arkansas and Musical Moments: Sights & Sounds features time in Chicago, French Lick West Baden, Indiana and Nashville.