Brexit: Calls for EU to relax no-deal aviation rules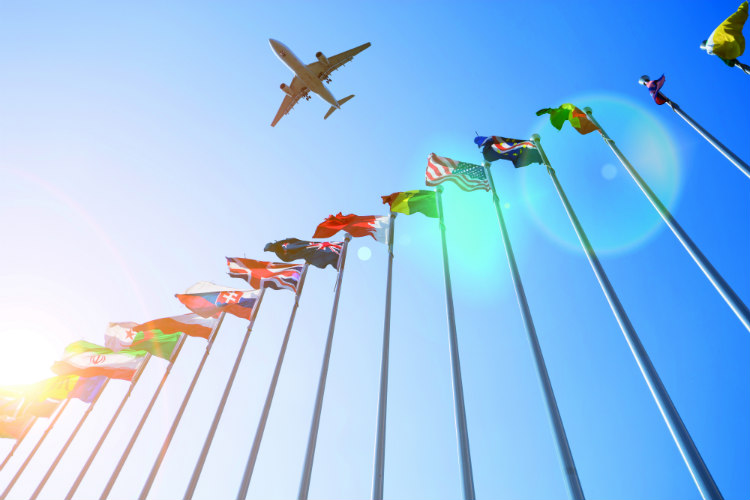 According to the BBC, a group of countries want to give UK airlines and hauliers permission to operate in the EU, an agreement known as cabotage.

The European Commission has made preparations for a no-deal scenario, but some EU countries have urged lawmakers in Brussels to ensure the measures are not overly stringent.

It is understood flights between the UK and the EU would be capped at 2018 levels in the event of a no-deal Brexit.

Officials met on Wednesday (January 23) and will meet again on Friday (January 25) to thrash out a compromise ahead of further discussions next week.

The commission has resisted efforts to soften the legislation, arguing it would give the UK undue single-market membership benefits.