Brexit could see flights grounded, chancellor admits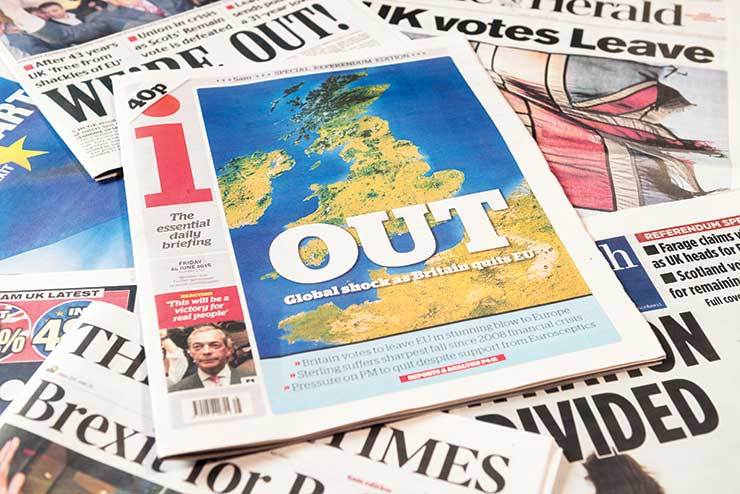 Speaking to the Treasury committee on Wednesday, Philip Hammond said that if the UK exited the EU without a deal on trade relations being done, then it was "theoretically possible" that this could lead to there being no air traffic between the UK and EU the day after Brexit.
Hammond claimed, however, that "no-one expects that". Concern is rising in the airline industry that the UK could leave the EU without any deals in place, including an agreement about air traffic rights. Pilots' union BALPA warned that failure to reach an agreement well ahead of Brexit – in March 2019 – would blight the industry.
BALPA general secretary Brian Strutton said: "This would impact passengers long before March 2019 because airlines couldn't sell advance tickets and, frankly, would passengers risk buying them?"
He added: It is utter madness for anyone to think that a Brexit 'no deal' would be anything but a total disaster for our world-leading UK aviation sector and beyond. The entire industry has said that we have to see evidence of the post-Brexit plan for aviation now if we are to avert a catastrophic crisis of confidence."