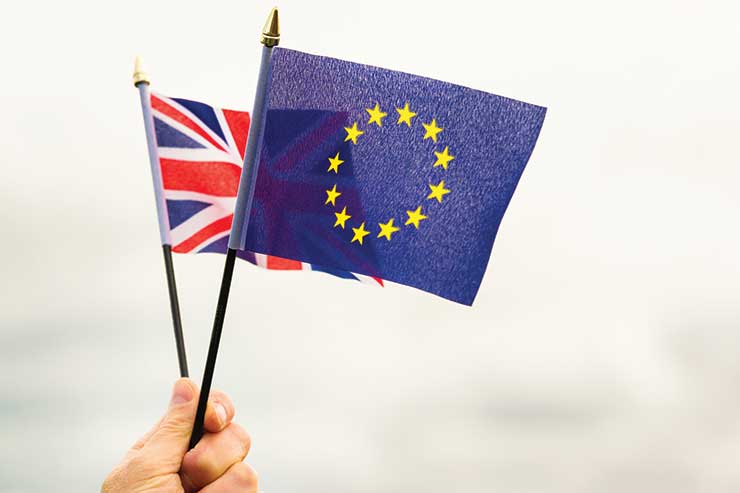 Brexit, Union Jack and EU flags iStock-534449694
Seasonal Businesses in Travel (SBIT) says leaving the EU will increase costs, force companies to employ less British staff and result in the closure or merger of dozens of smaller businesses.

More than 130 companies responded to SBIT's survey, feeding back wide-ranging concerns about the impact of Brexit.

Key among these are the likely effect of Brexit on seasonal overseas employment and posted workers.

British holiday companies fear they will no longer be able to employ UK staff on the continent on UK terms - for instance, current tax and national insurance arrangements with the EU - and instead have to supplement more expensive state insurance schemes on an individual, country-by-country basis.

According to SBIT, there are currently thought to be around 25,000 UK nationals working in the EU supporting the season holiday industry.

The SBIT survey found British companies are likely to post around 7% fewer British staff overseas this season. Roles affected will largely be held among the 18 to 24 age bracket.

Companies further stated apprenticeship or training programmes would be affected too, resulting in less training and job opportunities for young people.

SBIT's report also warns Brexit risks British companies shedding market share to European multi-nationals.

Its demands of the government are to ensure continued freedom of labour movement for seasonal workers enshrined in membership of the single market, and establish a longer-term fast-tracked work permit or visa process to allow UK citizens to work on the continent seasonally while remaining under the social security system of their home nation.