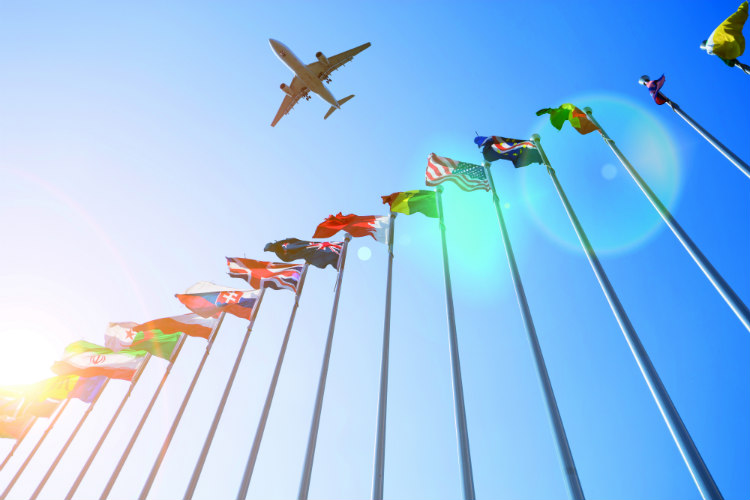 Brexit is already heavily affecting outbound travel roles, according to SBIT
Seasonal Businesses in Travel (SBIT), a coalition of 200 outbound British businesses, says in excess of 1,700 jobs have been cut by the 65 firms it surveyed in November, since the referendum.

And if the rate of job losses was applied to SBIT's total membership, even on a conservative basis, more than 3,000 seasonal roles are likely to have been lost since 2016.

SBIT's A Crisis Upon Us report reveals a "significant acceleration" in job losses compared with those set out in its equivalent 2018 report. Moreover, the cuts disproportionally affect highly sought-after rep and chalet host roles, typically occupied by 18 to 34-year-olds.

Skiworld sales and marketing director and SBIT spokesperson Diane Palumbo told TTG that leaving the EU risked squandering a generation of talent.
She added Brexit would likely fall at a time when applications for these roles significantly outstripped availability, demonstrating the extant demand for posted work.