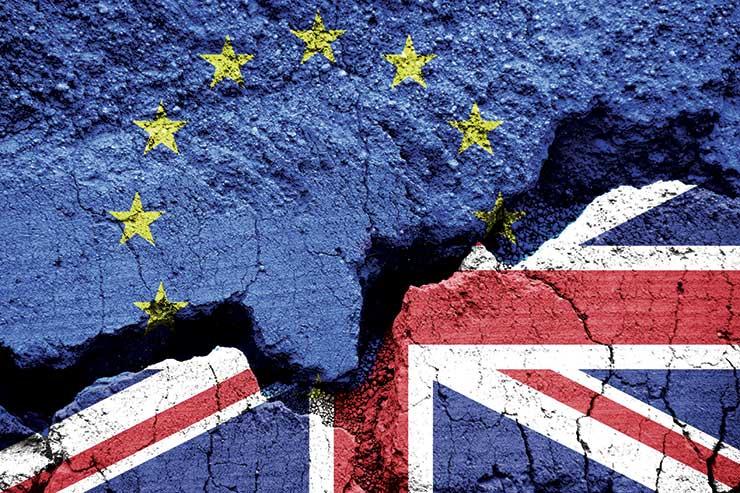 EU and Union Jack flags - Brexit
Research among 50 independent UK outbound operators by the lobby group Seasonal Businesses in Tourism has found that the threat of restrictions on seasonal workers – such as overseas reps, would put 25,000 jobs at risk.
SBIT found that this, plus uncertainty about whether UK airlines could continue to fly within the European Union after March 2019, was "already having an effect on their businesses".
It said: "Two of the largest winter operators, for example, have already reduced their chalet programmes for the approaching ski season by around 10%, over 8,000 holidays; with a corresponding reduction in seasonal tourism jobs. More cuts may be coming for the 2018-19 season, they warn."
'Sarah Searson, managing director of Skiworld, added: "Skiers start booking their flight inclusive packages 11 months in advance with businesses like ours and holidays for 2018-19 Brexit year should be on sale in a matter of weeks."
SBIT is calling on the Government to seal a transitional agreement with the EU that will continue Single Market freedom of labour movement after March 2019.
It also wants a longer-term "fast-tracked" work permit/visa process permitting UK citizens to work in Europe on a seasonal basis after Brexit and to keep workers posted abroad temporarily to remain in the social security system of their home nation.