Brilliant Travel launches new customer-facing online portal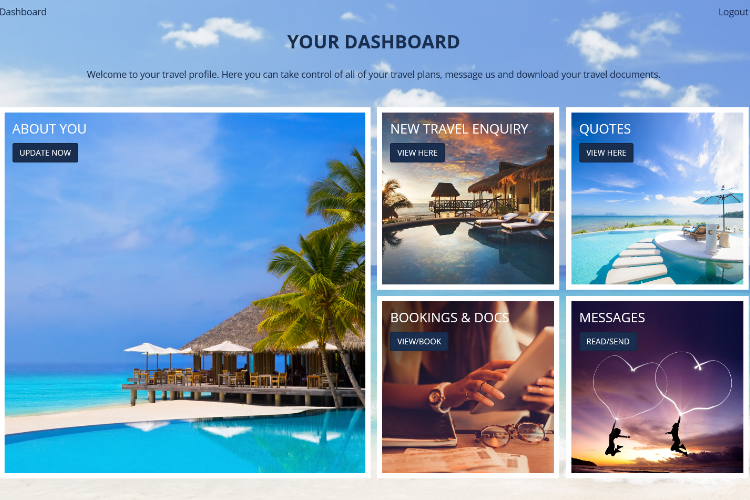 The new online tool also allows clients to register for trigger emails to keep them informed on each stage of their booking, and gives them access to a 24-hour web messaging service.

Investment in the system by Brilliant, Barrhead Travel's homeworking division, is a key part of its 2018 growth strategy, which includes renewed focus on new technology for homeworkers and its MSTP members - managed service travel partners.

Director Linda Pyle said the portal would allow members and homeworkers to streamline their service and place them closer to clients: "The travel agents themselves are delighted with the new system," Pyle added.

Rachael Quinton of Quinton Travel said giving clients the freedom and flexibility to set up direct debits, make ad-hoc payments and download documentation at their leisure was an important step for Brilliant.

"As well as being a convenience for our clients, this frees up my time and also reduces credit card charges," she said.
"Customers are also receiving a trigger email when booking that flags any passport, visa and health requirements that they may need – including all of the relevant links. This gives me peace of mind that no one will miss any vital information."