British Airways resumes direct flights to Iran after sanctions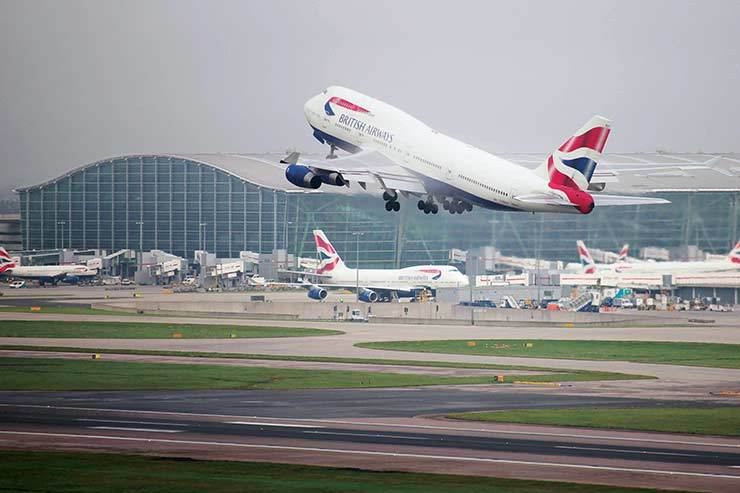 BA became the first British carrier in four years to fly to the destination after a Boeing 777 bound for Tehran departed Heathrow yesterday evening (September 1).
The airline will operate six returns flights per week to the Iranian capital – increasing to a daily service later in the year.
It follows Air France resuming its own flights between Paris and Tehran in April after an eight-year break.
Upon re-opening the route, a BA spokesperson described Iran as "an important destination" for the airline – which suspended its service in October 2012 amid instability in the country, Sky News reports.
The decision to resume flights to the Middle Eastern nation followed the lifting of sanctions against the country in January, after the international nuclear watchdog said Tehran had met its obligations as part of a deal with countries including the US and UK.
A spokesperson for BA said: "The Iranians have been extremely helpful in setting up this important new route and have been as keen as we are for the service to start.
"Tehran is an important destination for British Airways and we wanted to ensure that the service we offered met the highest standards our customers rightly expect of us from day one."