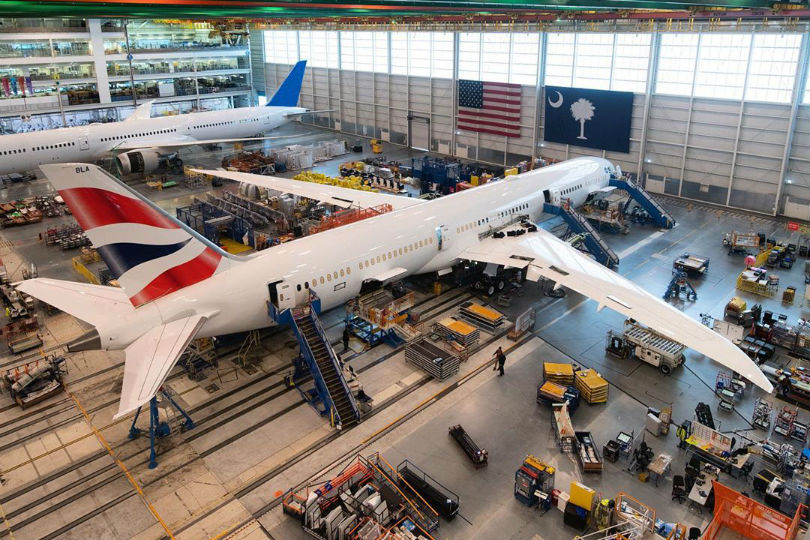 British Airways experienced a technical problem
Sky News sources suggested a power outage caused the disruption, which started yesterday (20 November).
Responding to complaints on Twitter, BA said: "Our teams are working hard to resolve a technical issue which is affecting some of our flights, and we are rebooking customers on to alternative flights and offering hotel accommodation where they are unable to continue their journeys tonight."
It has not confirmed how many journeys have been disrupted, but reports suggest the issue is affecting flights into Gatwick and Heathrow.
A spokesperson said it plans to operate a full schedule today, but warned there could still be delays: "​We are sorry for the disruption to customers who have been affected."
This is not the first time technical problems have affected BA flights in recent times, with tens of thousands reportedly hit by BA systems problem in August.