British passengers named in India train crash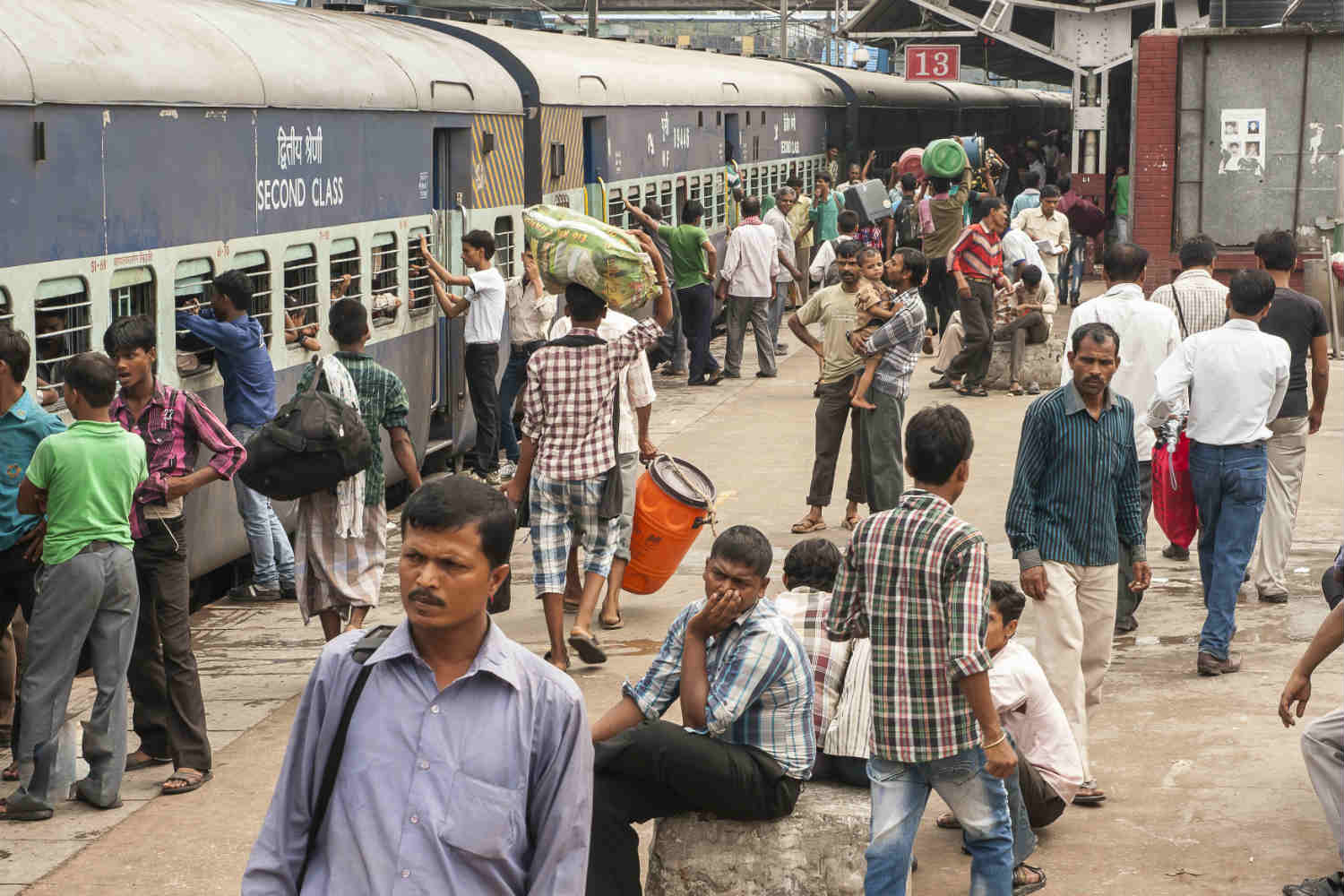 Loraine Tonner and Joan Nichols, both 71, from South Shields had been travelling on the Kalka to Shimla line when nine carriages came off the track on Saturday.

Joan Nichols' husband has now been released from hospital. It is understood that 36 passengers and a tour manager were onboard the train, which had been bound for the Himalayan foothills.
Local police said nine people were injured, including six Britons.
A family member told the BBC the Nichols had been on a "once in a life time holiday".
Investigations are now under way to discover what caused the train to derail, with some reports suggesting the specially-chartered train was going too fast, the BBC said.

Peter Liney, chief executive officer of the York-based Great Rail Journeys, said a number of victims had been taken to a local hospital, where three people were being treated for non life-threatening injuries, The Telegraph reported.

"The remaining passengers are safe in the hotel in Chandigarh and are awaiting the arrival of Great Rail Journeys' emergency response team, led by our director Julian Appleyard and accompanied by an expert counsellor," he added.