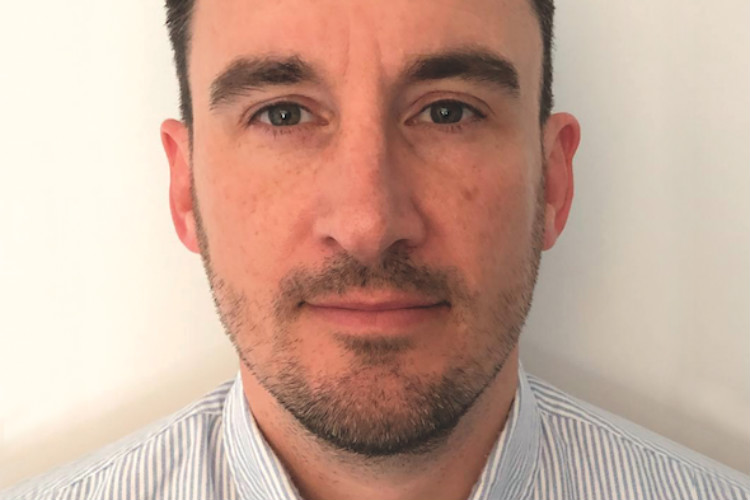 Phil Turner Beds With Ease.jpg
Turner has been appointed to the newly created role of managing director.

Upon his appointment, he said there were some "major changes" coming in the next few months.

Turner worked for Broadway for more than 17 years, working his way up from sales manager to the company's top product role.

Founded in 2001, Beds With Ease is a specialist accommodation provider to the travel trade.

Key programmes include Greece, Turkey, the Canaries and Balearics, Florida, Malta, Portugal and mainland Spain.
Turner said: "There is huge potential at Beds With Ease, as the brand has an amazing product portfolio, which is matched by great service and a number of unique selling points, making Beds With Ease a valuable supplier for our agent partners.
"Nicola Harper was brought into the business recently as national account manager, and is doing a great job in getting the Beds With Ease brand out in the market and developing our existing relationships along with new partnerships.
"There are exciting times ahead with some more major changes happening in the coming months, and all of these initiatives will benefit and add value for our agent partners."
Turner said the bed bank would be adding more destinations.

He added: "It's a very exciting time to be involved at BWE, I am proud of the service we offer which is matched by the quality product."