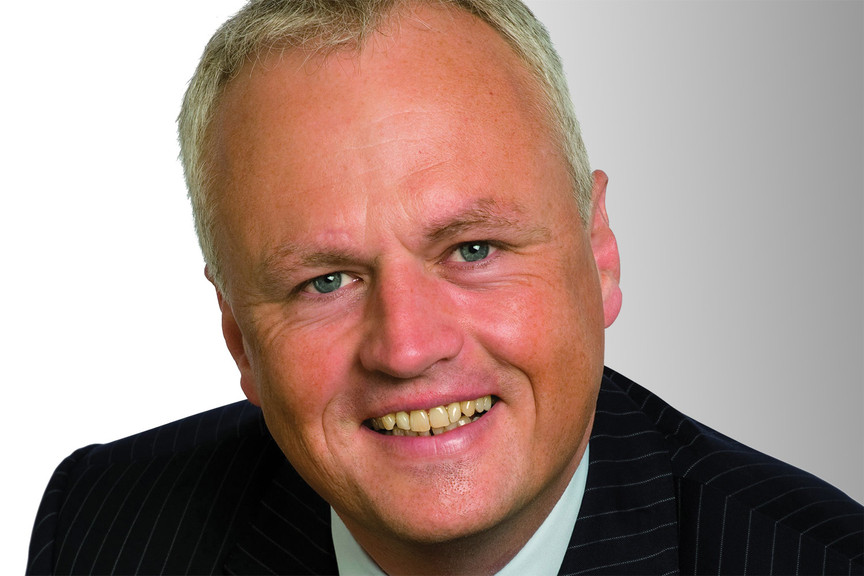 Andrew Swaffield (Monarch)
Asked about the UK's runway capacity while speaking at the ITT Odyssey Supper last night (Wednesday), Andrew Swaffield said: "It's very obvious that we need both and it's ridiculous that we are debating it at such length when the country clearly has insufficient runway capacity.
"The problem we've got is these decisions can't be put into the hands of people with vested interests.
"The government needs to make a decision. They should do both and they should do both quickly.
"In the time we've debated it China has probably built 55 airports."
Swaffield added that following the referendum vote the UK may be more incentivised to build runway capacity so it can support international trade deals.
"That argument may carry more weight now," he said.
He said that some low-cost carriers' decision to pivot growth away from the UK as a response to the Brexit vote could present opportunities "for those of us who are British AOCs (Air Operator Certificate)".
"We might see a bit more disruption and growth away from the UK which may be healthy for us in terms of easing up the competition," he
said.
He continued: "My view is that the aviation industry needs to plan for the worst scenario which is potentially being completely outside the European Common Aviation Area (ECAA).
"While that probably won't affect Monarch [the business is only based in England] it will certainly affect other airlines and it probably means that the UK is going to have to renegotiate agreements with the EU.
"Simply hanging all our hopes on staying in [the EU] is not sensible now that we've voted to leave.
"There is a serious question for us that maybe we should be planning for a hard Brexit, whatever that means for aviation.
Swaffield said that Monarch is optimistic about trading, despite the squeeze in Spain this summer.
He said in May alone Monarch, Tui and Thomas Cook put 1.5 million seats into Spain that weren't planned.
"We got a 21% increase in Spanish capacity and a 10% increase in demand, so that's depressed yield," he said.
"But demand in the second half of the summer has been very good.
"There are now threats from terrorism which are all around us but my own surveys of customers have begun to show some encouraging
green shoots.
"We've seen about 7% of customers saying they're not travelling overseas anymore, but in the last six weeks we've seen that reducing and now it's down to about 4%.
"We're beginning to witness a bit of stoicism in the British mindset.
"People are beginning to get a bit more used to terrorism and are saying they'll go away anyway".