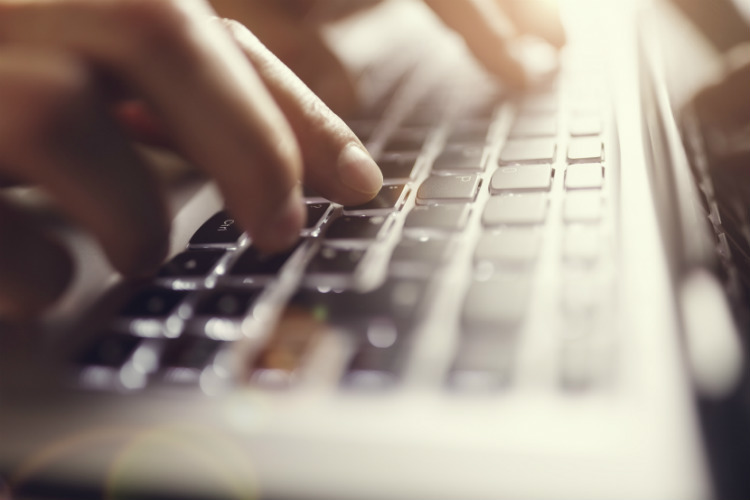 Computer iStock_000085107225_Medium.jpg
Travel companies with September renewals are using the system for the first time instead of the previous paper application procedure.

Sources though have told TTG many smaller Atol holders, particularly those licensed to carry 1,000 passengers or fewer per year, have faced difficulties and fear their renewals could be delayed.
The CAA has said it will not offer extensions on the September 30 deadline and urged applicants to get their renewals in in a timely manner.

Alan Bowen, legal advisor to the Association of Atol Companies (AAC), told TTG implementation of the new system had been a "complete disaster".

"The feedback is not good," he said. "They should have done another test. The information does not seem to be easy to input and if they get any queries they have to go back and do it again.

"It's causing all sorts of problems – one client had to get their accountants to redo the accounts four times costing £1,200. They've billed the CAA."

The CAA introduced the online Atol system after a "successful" trial involving several Atol holders earlier this year.

It is designed to make it easier to access Atol services and get quicker decisions on renewals and applications to vary Atols.

Chris Photi, head of travel and leisure at accountants White Hart Associates, said there had been "glitches" with the new portal making some questions "impossible to answer".

He said the CAA had also introduced some "additional information requests" for smaller licence holders, some of whom are already struggling to input financial date.

However, Photi added he did not expect the portal to be responsible for any deadline issues.
"Many companies start the process too late in the piece," he said. "The portal is currently not fully fit for purpose but it is getting there and will be a useful tool for future renewals."

Aito chairman Derek Moore said: "We've heard a few people say it's brilliant but are having trouble using it. If enough people complain, we can lobby the CAA, but that's not the case at the moment."

The CAA told TTG a "small number" of the nearly 1,000 applications it had so far received had experienced issues.

"We remain committed to reaching decisions on all correctly completed applications that have been submitted in a timely manner," said a CAA spokesperson.

"We acknowledge the process is taking longer, but as a responsible regulator, we have a duty to ensure applicants provide complete and accurate information when applying.

"Unfortunately, this year we have experienced an increase in applications with incomplete or inaccurate information... [which has] caused a delay in the application process."

The spokesperson added the CAA "did not intend" to extend any licences, and urged any outstanding renewals to apply urgently.