CAA publishes new Atol regulations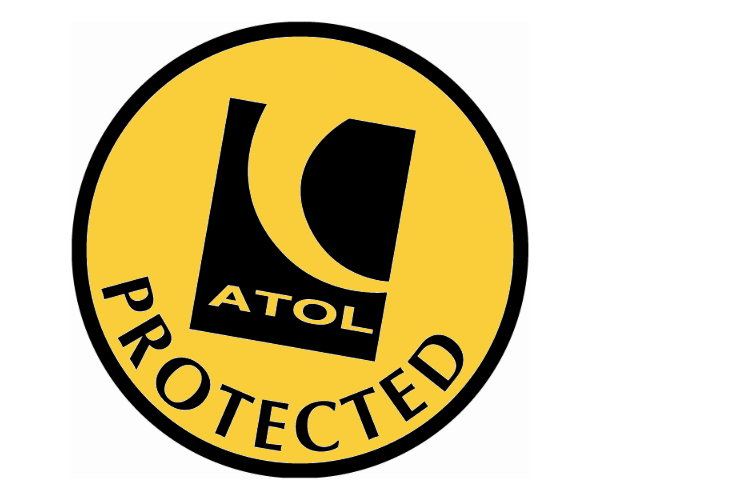 The CAA has also issued its response to an industry consultation on its proposed changes.
In February the Department for Transport (DfT) and Civil Aviation Authority (CAA) launched fresh consultations on changes to the Atol scheme, ahead of the proposed imposition, which is now just weeks away.
Agents and other stakeholders had until Friday March 23 to respond, with Abta urging its members to submit their thoughts to association as well in order to better inform its response to the DfT and the CAA.
The DfT consultation looked at broadening the scope of Atol protection under a new definition of a "package" and by updating which groups need Atol licences.
The CAA's "modernising Atol" consultation, meanwhile, sought to update what it expects of Atol licencees under the standard terms.
The CAA has revealed four new-look Atol certificates after releasing the updated regulations:
1 . Package (Single-contract) Atol certificate plus an optional blank page.
2. Package (Multi-contract) Atol certificate plus an optional page 2 and an optional blank page.
3. Flight-only Atol certificate plus an optional blank page.
4. Flight-inclusive day trip Atol certificate.
The documents can be read here.
An Abta spokesperson said it would be issuing a full statement on the development next week and that it was "clarifying a few points with the DfT".