CAA urges schools to ensure trips are Atol protected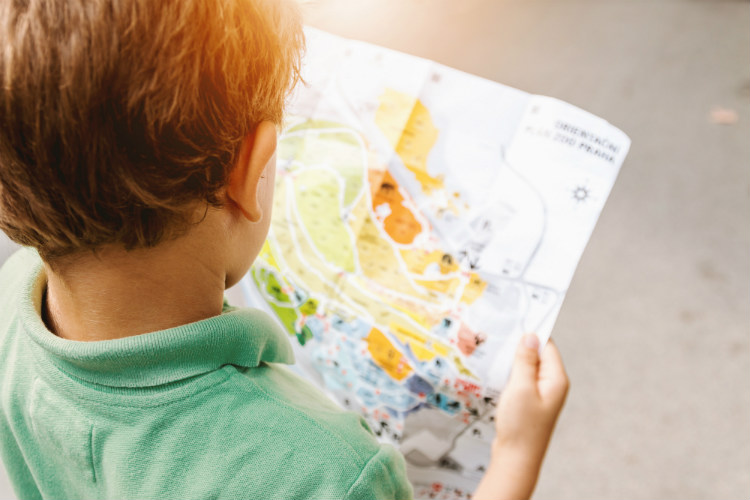 With millions of pupils resuming their studies this month, the CAA is warning schools - and parents - could be left hundreds of pounds out of pocket by the collapse of a tour operator.

According to the CAA, parents of children at one UK school faced bills of £750 per pupil after the school's chosen tour operator collapsed.

Andy Cohen, head of Atol at the CAA, said: "We have seen cases in the past where parents have been left to bear the brunt after a tour company has collapsed - and we're investigating a number of other live situations.

"Whoever is responsible for booking a school trip that involves a flight should do a simple check that travel companies being used are fully Atol protected."

The CAA has set up a dedicated Atol microsite for the education sector to provide information and clarity on the situation, such as setting out when Atol protection is and is not required.

Certain trips pose significantly higher risks than others, it warns, such as skiing holidays, which often combine a variety of different providers across flights, accommodation and activities.