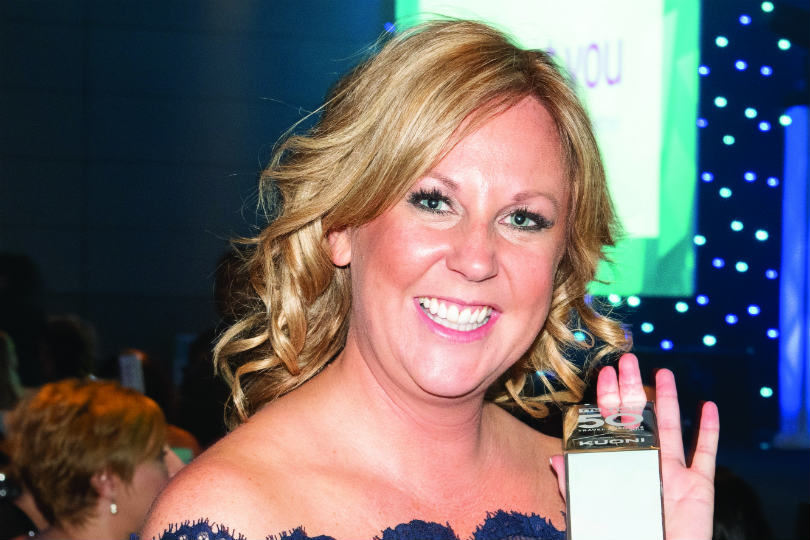 Oyster's Sophie Baker, Community Hero 2019
The Customer Service Champion category will recognise a consultant who has delivered extraordinary service to a particular client in 2019, while the Community Hero category will recognise one individual or one team who has worked hard to give back either to their local community or a community overseas.

TTG Media group editor Pippa Jacks said: "These two special categories enable us to unearth inspiring stories of travel agents who have gone above and beyond either for their clients or for local communities, giving our winners a platform to shout about the important role retail agents play in caring for both their customers and for local causes."

Entry is via a written submission online, and agents can nominate themselves or be nominated by a manager or colleague.

The booking (Customer Service Champion) or charity work (Community Hero) described must relate to the period 1 January-31 December 2019, and be submitted by 27 January.

A shortlist of five travel agents or agencies in each of the two categories will be invited to attend the TTG Top 50 Travel Agencies 2020 ceremony on April 30 at the Vox in Birmingham, where the winners will be announced.
See the categories here – and enter.