Call to help family of baby with vocal cord paralysis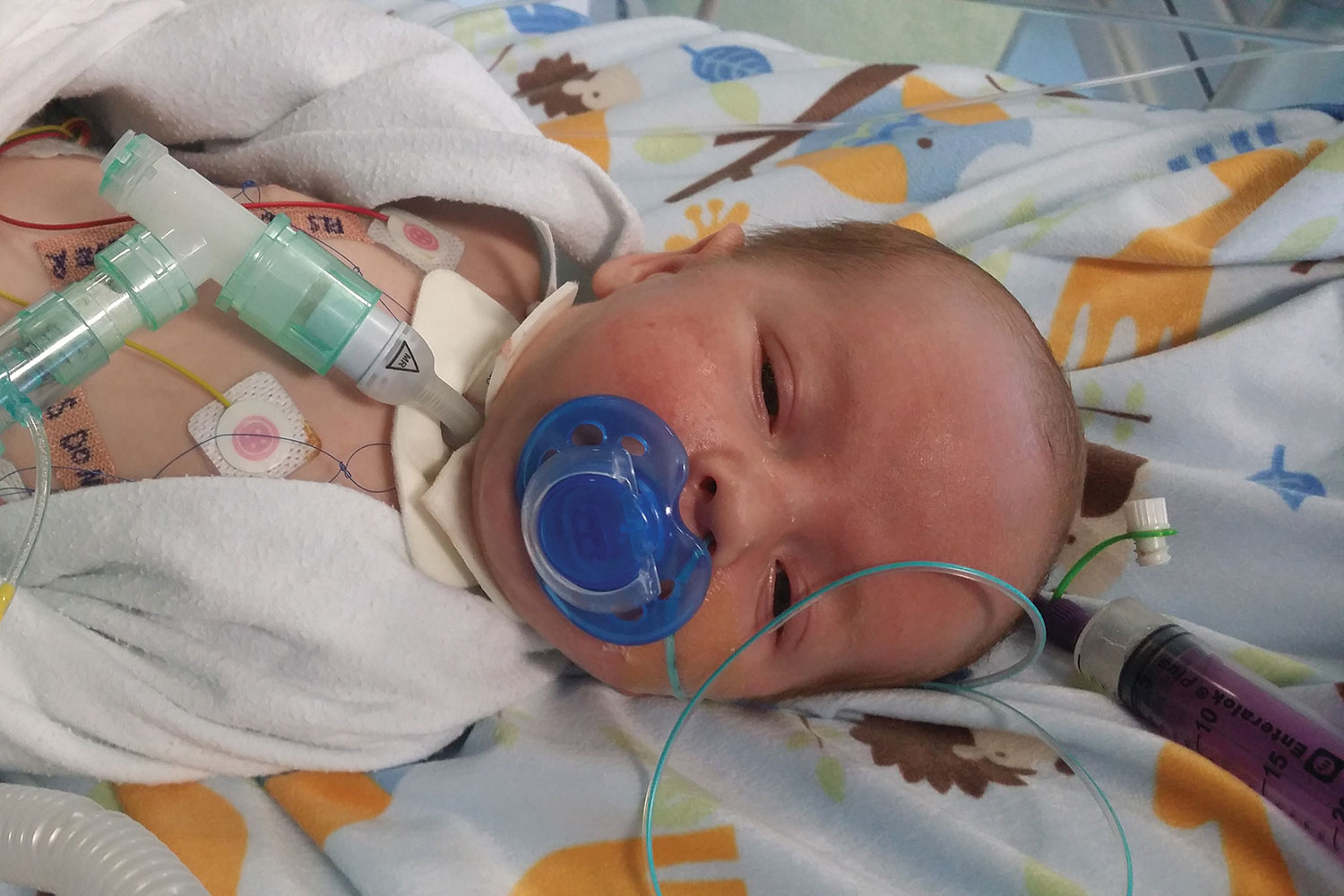 Charlie is the five-month-old son of Sophie and Scott Reynolds, and spent the first months of his life in hospital, undergoing a tracheostomy operation.
Charlie has now been able to move home, but needs constant supervision, with a carer monitoring him during the night.
The family needs to move into a three-bedroom home for the next two years to accommodate Charlie's carer and medical equipment, until Charlie is old enough to have a second operation to correct his airway.
"We would like to support Sophie, who has worked for a number of companies in our industry [including Crystal Cruises and Bourne Leisure] by raising £15,000 – the shortfall they face in order to move and rent for the next two years," said Abta LifeLine director Trudie Drake.
"Whether its travel companies signing up to our £1-per-employee appeal, or 15 companies donating £1,000 each, let's come together to raise the money Sophie needs for her little boy."
To donate to Charlie's Appeal, visit campaign.justgiving.com/charity/abta/charliesappeal