Calls for more clarity on PTD as consultation closes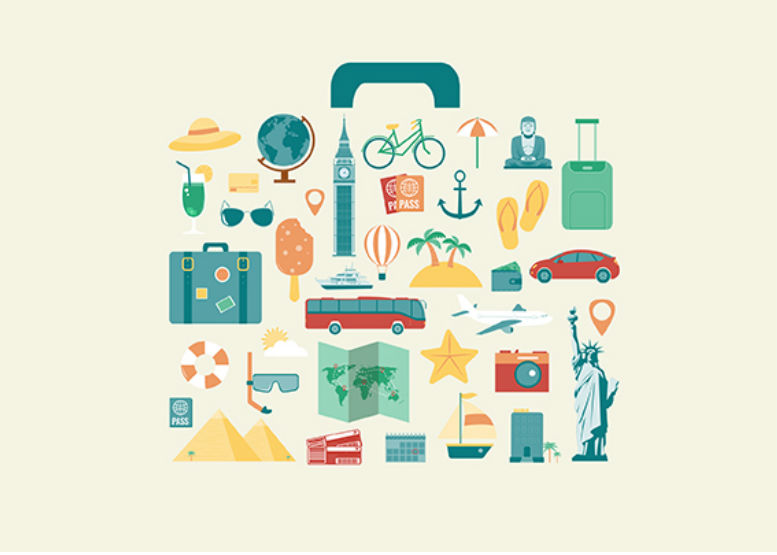 The consultation, which closed on Monday, was released last month by the Department for Business, Energy and Industrial Strategy and faced criticism at the time for the "very short" period it had allowed for responses.
A number of industry bodies submitted their comments, with Abta stressing the need for greater detail: "While we welcome this consultation, we need to better understand how the UK Government proposes translating these principles into UK law and have yet to see the draft wording for the new UK Package Travel Regulations," the association said in a statement.
"Such clarity is essential for the public to fully understand what will or will not be protected. Travel businesses also need to be given enough time to respond to the draft regulations and make any necessary changes to their business. The EU requires that the new regulations come into effect in July 2018 so we need the government to move swiftly in sharing the detail behind these broader proposals."

The Association of Atol Companies agreed, adding: "So far as possible, space should not be left for those that seek to avoid the much wider definitions of what a package might be as was clearly the case with the introduction of the original Package Directive by means of the 1992 Regulations...

"We are disappointed and very concerned that the Department has failed to provide effective definitions within the proposals for virtually any of the major issues."
Meanwhile Gary Lewis, chief executive of The Travel Network Group, said the consortium had "provided a detailed submission and specifically responded on the issue of Trust Accounts.
He added: "We made specific points on the benefits of the Trust Account model, and particularly the Travel Trust Association…. It is still the only 100 per cent financial protection model for consumers on all elements of their travel."